BMW and FCA have signed a partnership deal to co-develop an autonomous vehicle platform, the companies have confirmed. They're joining forces with Intel and Mobileye.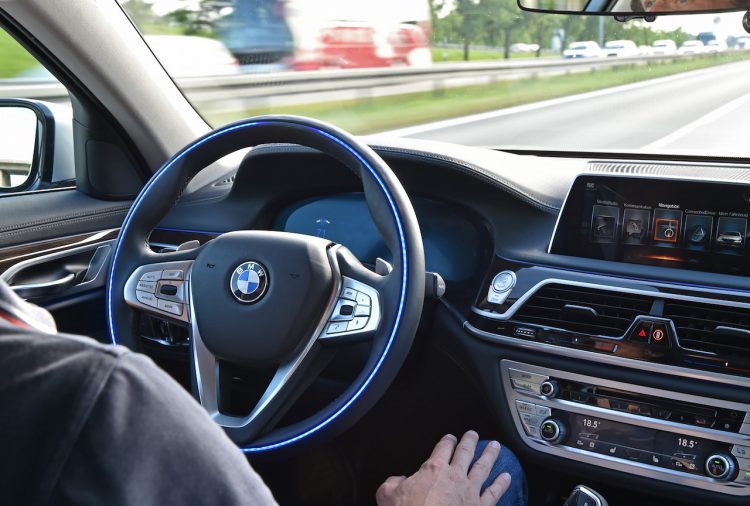 According to a BMW press release, the platform in specific will be scalable for Level 3 and up to Level 4/5 automated driving capability, with the aim for each company to bring their strengths and resources to the project.
Most of these companies have already been involved in a joint venture, with BMW Group, Intel and Mobileye teaming up in 2016 to develop autonomous driving tech. FCA is coming to the table to help speed up the process to help bring what they all believe will be the "world's safest autonomous vehicles" to market.
Many luxury carmakers are aiming to launch an autonomous vehicle, at least to some degree, by 2020. This latest plan aims to deploy 40 test vehicles by the end of 2017. FCA Chief Executive Officer Sergio Marchionne spoke about the partnership, saying:
"In order to advance autonomous driving technology, it is vital to form partnerships among automakers, technology providers and suppliers. Joining this cooperation will enable FCA to directly benefit from the synergies and economies of scale that are possible when companies come together with a common vision and objective."
Speaking of partnerships, FCA reportedly rejected an acquisition from a Chinese automaker of unconfirmed identify earlier this week. This new partnership could bolster FCA's value.