BMW intends to become the 'coolest' ride-hailing company on the market, with testing of autonomous cars set to commence in Munich next year.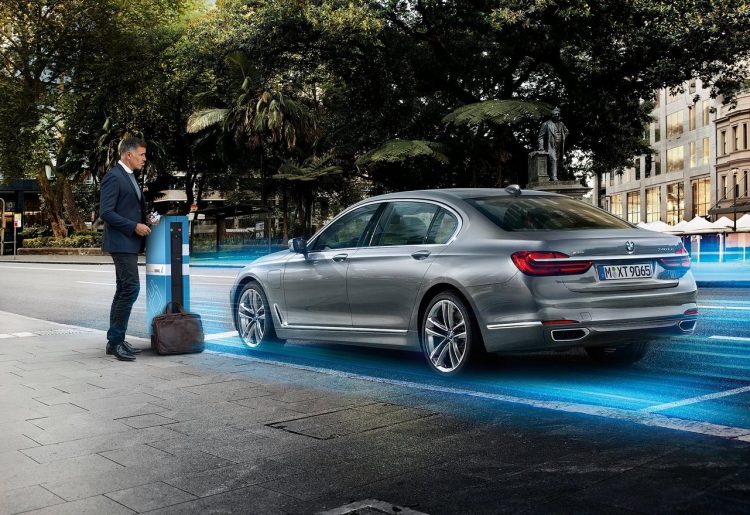 BMW is looking to share a piece of the pie with companies like Uber and Lyft, as the company nears the testing phase of an autonomous fleet of vehicles. The testing phase will be rolled out with 40 cars in Munich's CBD, with executives confirming the project will be implemented in other cities afterward.
BMW's vice president of autonomous driving, Klaus Beuttner, said that during the testing phase "there will be a trained test driver behind the wheel of every car" to avoid any accidents.
The hope is that BMW can expand its research and development base in both the fields of autonomous driving, and ride-hailing services, which are becoming more popular globally. BMW has already created services like ReachNow in the US cities of Seattle and Portland.
"We had 14,000 people sign up in four days, in a market already served by Zipcar, Uber, Lyft and Car2go," BMW's head of strategy of mobility services Tony Douglas said.
"Ride-hailing is nothing more than manual autonomous driving… Once you disperse with the driver, you have a license to print money. Someone else spent the money to educate the market and then we came in with a cool product. We will not be the largest, but we can be the coolest," Douglas says.
In terms of fleet vehicles, BMW has a big advantage over the competition, as chief executive Harald Krueger explains: "Uber and Lyft do not operate their own fleets of cars. Owning the fleet means you can make offers that Lyft and others are unable to provide. For example providing car sharing for a specific community only."
The strategy has already been implemented by some of BMW's ride-sharing companies like ReachNow, which offers users access to a fleet of BMW and MINI vehicles. ReachNow event allows customers to join a program that enables them to rent out personal cars, at a profit.
While it's an undeniably tough gig competing with the likes of Uber and Lyft, BMW's unique approach may well gain significant traction.