Fiat Chrysler Automobiles shares have taken a tumble following the release of a report claiming it may be unable to sell cars in Germany due to emissions cheating.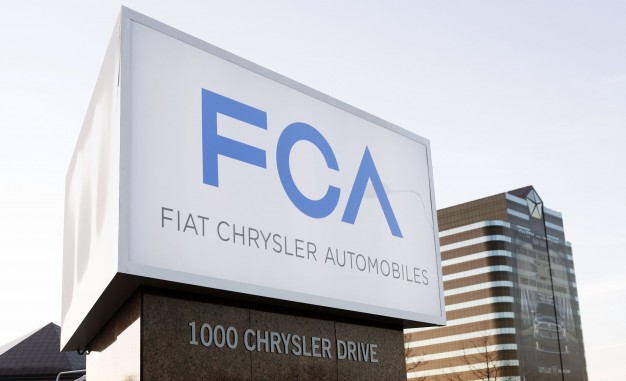 German Newspaper Bild reported Fiat Chrysler would be ineligible to sell cars in Germany if evidence of emissions foul-play is discovered by regulators.
The news sent shockwaves through Fiat Chrysler's share prices, with FCA share prices dropping 36 cents to $6.68 on the NYSE. In Milan FCA stocks traded five per cent down at 5.94 euros, recovering slightly to end the day at 6.03 euros.
The fiscal downturn comes following revelations that transport authority KBA discovered irregularities in the exhaust treatment system of a test car. Apparently the system disabled itself after around 22 minutes, while emissions tests normally run for 20 minutes.
Fiat Chrysler is yet to officially comment on the report, only saying that "all its vehicles are compliant with existing emissions rules," a spokesperson said.
Germany is a key market for the Fiat Chrysler group, being the second largest consumer of vehicles in Europe, behind Italy. Bild reported that the worst case scenario for FCA is a potential black-listing for sales in Germany, if there is indeed a breach.
German regulators began thorough testing of vehicles in the past months, following the Volkswagen emissions scandal. The discourse has since taken a controversial turn of events, with FCA recently declining German Transport Minister Alexander Dobrindt's request for a meeting.
The Italian Transport Minister, Graziano Delrio, has since publicly backed FCA, stating that Fiat Chrysler vehicles are fully certified in Italy, adding that German regulators should communicate with the Italian transport Ministry, rather than with the manufacturer.