Patent images of the new BMW 1 Series three-door hatch have been revealed online. The new variant will join the new lineup and rival the likes of the Volkswagen Golf three-door and Audi A3 three-door when it goes on sale halfway through 2012.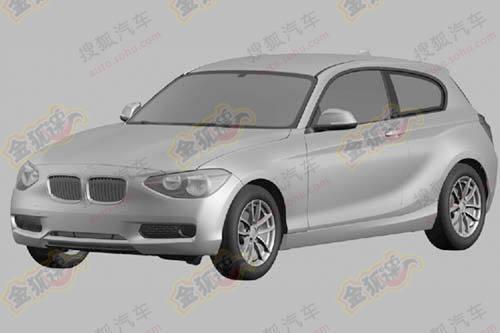 BMW is planning to release a number of different variants of the new BMW 1 Series, including a two-door coupe and convertible, a five-door hatch, and a sedan and wagon later down the track.
This new BMW 1 Series three-door hatch is expected to come in the same engine trim levels as the rest of the 1 Series range, and use the same rear-wheel drive driveline.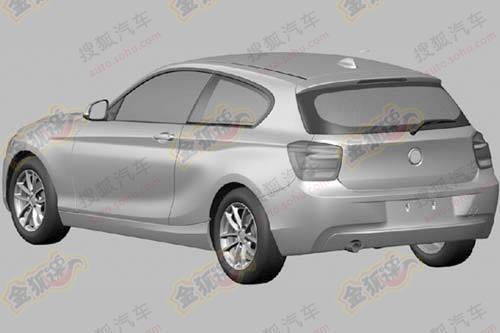 Sticking to BMW tradition, even in a small hatch back, this will be the only rear-wheel drive three-door hatch on the market. And if it comes in '135i' form, it'll likely be a tricky little so and so in the corners thanks to its short wheelbase.
From these patent images, first found by Chinese website sohu.com, we can see the rear side windows are extended compared with the normal 2012 1 Series hatch. The design reminds us a bit of the old BMW Z3 M Coupe a bit as well, with its long bonnet and fat rear end with short overhangs.
Expect the new BMW 1 Series three-door hatch to be unveiled at a big international motor show in the not too distant future. What do you think of the idea of a small rear-drive hatch?