Renowned statistics and market analysis group J.D. Power has released results of its U.S. Automotive Performance, Execution and Layout study (APEAL), with a few surprises making up the leaderboard.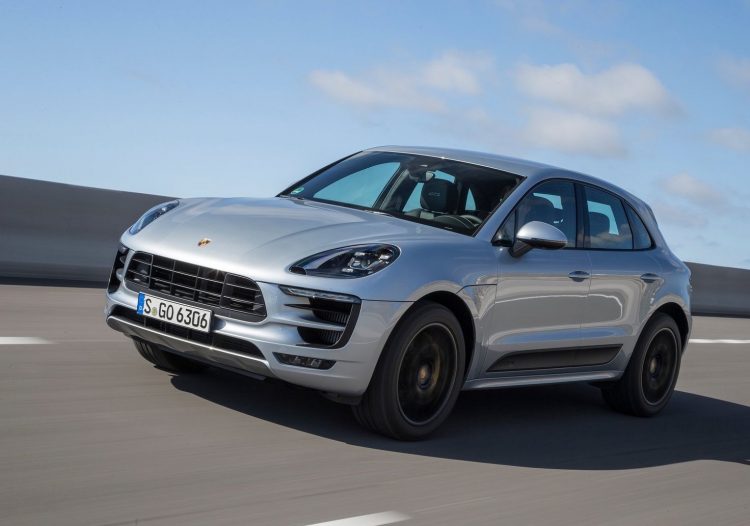 Porsche has come in at number one spot with 884 points. This is the 13th consecutive year the Stuttgart-based sportscar manufacturer has come out on top. The Porsche Macan in particular come in with a model-level award for the third year in a row.
Sitting in second spot, Hyundai's luxury brand Genesis scored highly in the study. It ranked second in both the APEAL study and second in the Initial Quality Study this year (IQS). Porsche ranked second in the IQS.
This year J.D. Power says the average score for the non-premium brands improved by 10 points year-on-year, with the premium sector only improving one point. Meanwhile, the gap between the two segments has narrowed to an all-time low of 41 points.
Rounding out the top three for this year's APEAL study, BMW received 855 points. Four model-level awards were handed to BMW Group vehicles, including the 2 Series, X1 SUV, and the MINI Clubman and Cooper. This is the second year in a row the 2 Series and X1 received a model-level award.
The study gathered data from almost 70,000 vehicle owners and lessees of 2017 model year vehicles this year, measuring owners' emotional attachment across 77 attributes. These range from power, sense of luxury, and how they feel when they climb into the driver's seat. Scores were then measured on a 1000-point scale. Dave Sargent, vice president, global automotive at J.D. Power, spoke of the results, saying:
"Many automakers are getting better and better at giving consumers what they want in a vehicle. he industry is doing a very good job of creating vehicles customers like across every segment, and the APEAL study identifies why this is. One clear reason is that non-premium vehicles are increasingly offering technology and safety features found in premium vehicles."
See below for the overall scores and the model-level rankings per segment.