Ford has apparently filed a registered trademark application for a 'Model E' nameplate, potentially revealing some future plans for such a model.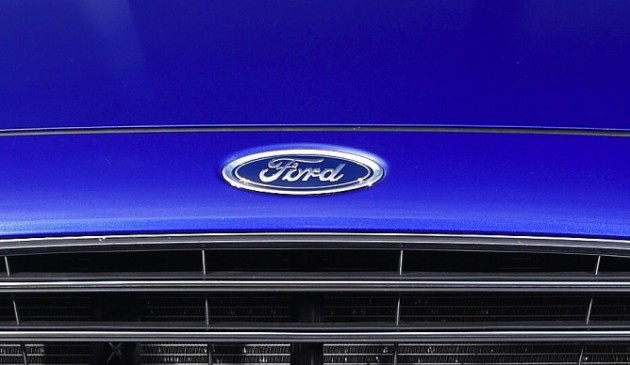 According to a Ford Authority report, Ford sent in the application for Model E earlier this month. It has been placed in the Automobile section under Goods and Services.
Being placed in this section means Ford is at least thinking of producing such a vehicle model for market release, although the company could be registering the name simply to stop other companies from taking it.
It's also possible Ford could be about to instate a new naming structure for all its models, and Model E could be the first of many.
The other main possibility is the Model E might become a concept car showcasing the company's future technologies. Given its first range of vehicles ever made used this naming formula, with cars like the Model T, a concept following similar footsteps would certainly attract attention.