Alfa Romeo has given the sexy Giulietta a model update and facelift, with minor styling tweaks, improved cabin user-friendliness, and more technology. A new 2.0 'JTDM 2' engine is also being introduced.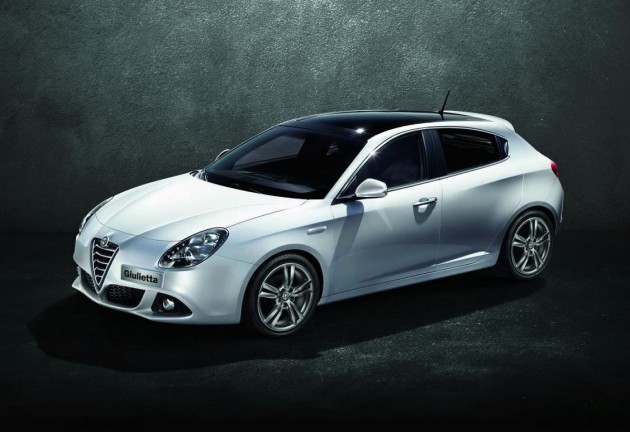 In terms of design changes, the 2014 Alfa Romeo Giulietta showcases a revised front grille with chrome-plated foglight frames, LED taillights, as well as a range of updated 16-, 17-, and 18-inch alloy wheel offerings.
Inside, the 2014 version gets new door trims and handles, and new inserts on the centre console and dashboard. There's also new seats which wrap the occupants with better hold and comfort, and a new steering wheel for the driver.
The highlight of the cabin is perhaps the Uconnect multimedia interface which can be had in either 5.0 or 6.5 inches in size. It comes with sat-nav, voice command control, various media support capabilities, and DAB digital radio reception.
The comprehensive Bluetooth system is capable of reading received text messages from your phone for you, with text-to-speech technology for replying.
Local specifications are yet to be confirmed, however, the 2014 model will come with an updated 2.0-litre turbo-diesel JTDM 2 four-cylinder engine producing 110kW (down from the current 125kW model) and 380Nm (up from 350Nm). The 88kW and 125kW 1.4-litre TB MultiAir units will carry over.
Australian market details are expected to be announced soon. We'll keep you updated.