South Australia will this year be leading the nation head-first into the world of autonomous driving, thanks to a collaboration between the SA government, ARRB research group, Volvo, Bosch and Telstra.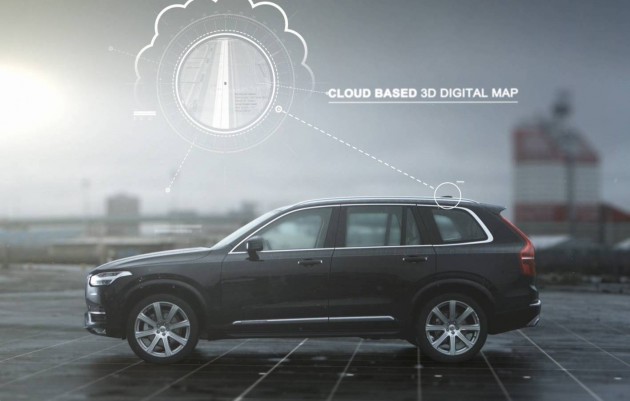 A series of tests of driverless cars will be conducted on closed courses as well as sections of the Southern Expressway, Adelaide Airport and Tonsley Innovation Park.
Volvo is also completing driverless trials across Europe, using a convoy of driverless cars, while other makers such as Mercedes-Benz and Tesla are fastidiously working towards the same goal. Tesla's 'Autopilot' system should debut in the Model S later this year, giving the car full autonomy capability on highways, but not around town. However, the company CEO believes "I almost view it as a solved problem. We know exactly what to do, and we'll be there in a few years".
The Premier of South Australia, Jay Weatherill, said he wants to "encourage other global businesses to come to South Australia to develop and test their technologies", as the autonomous vehicle industry is anticipated to be worth more than $90 billion globally by the end of the next decade.
A Driverless Vehicle Conference is to be held in Adelaide from 7-8 November, which is when the trial is expected to kick off.