According to German publication Handelsblatt, the electric MINI Cooper, due in 2019, might not be built in Britain but may in fact be built in the fatherland by BMW.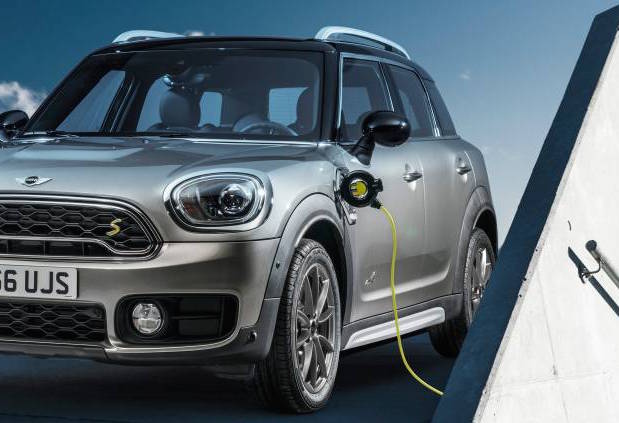 The report suggests that initial plans to build the vehicle in the firm's Oxford, United Kingdom plant are in doubt due to the recent 'Brexit' referendum, where citizens voted for England to exit the European Union. This has caused uncertainty about currency and where to build cars.
A final decision is not expected until the second half of this year. BMW officials will be meeting with British government representatives over the next few weeks to determine whether Germany or England is the most suitable building site for the new model. BMW's Leipzig and Regensburg plants seem the most likely candidates at this point.
There has been plenty of Mini-E variants on the market based on the existing car, but it is thought this model could utilise a dedicated platform with more space efficiency and battery placement factored into the development. The recent MINI Vision Next 100 Concept may offer a slight clue to the direction BMW chooses with this car.