Audi will unveil two world premieres at the upcoming International Consumer Electronics Show in Las Vegas, as well as showcase a number of innovative automotive developments of the future.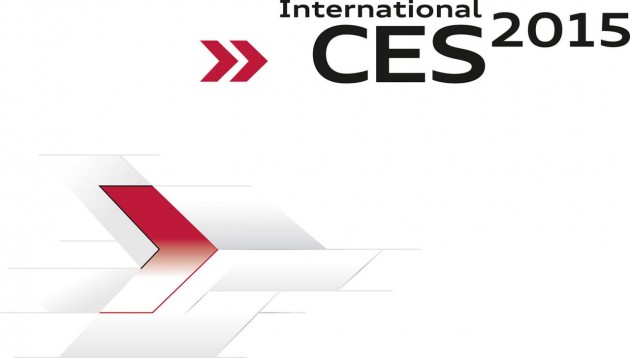 The show, also known as the CES, is regarded as the biggest and most important consumer electronics trade show in the world. It brings together all of the latest and greatest trends and gadget insights, giving everyone a glimpse at what products will eventually hit the market in the future.
It's also a big event for car companies, especially Audi. The next event, taking place in January, will be the German carmaker's fifth year on attendance. And this time it will use the show to debut a number of technologies including Audi connect systems, automated driving developments, innovative user controls, and display and infotainment system insights.
Although it is being very vague, the company will also unveil two all-new concepts that will give us all a look into the future of the automotive world. A press conference will take place at 11am local time outlining the concepts, while a special Audi Tech Talk will being at 12:30pm allowing the audience to ask questions and get direct feedback from key individuals.
At the big event, Audi's board member for technical development, Prof. Dr. Ulrich Hackenberg, will be presenting, as well as Audi electronics development boss Ricky Hudi. The two will give special talks on the future of Audi products and features. The event starts on January 6.