Organisers of the Australian International Motor Show have just announced this year's Melbourne event has been cancelled. The cancellation is thought to be down to costs and declining visitor numbers.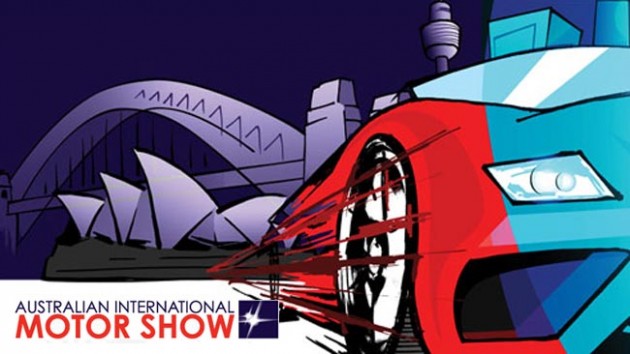 The number of show-goers walking in the doors have dropped in recent years, with total numbers almost halving since 2004. At last year's event in Sydney, just 135,000 visitors attended, compared with 250,000 in 2004.
This drop is thought to be down to customer behaviour, with companies and customers now preferring a more customised and interactive platform to view and assess vehicles. Russ Tyrie, Australian International Motor Show event director, said in a recent announcement,
"We have made the decision to not proceed with this year's Show based on a consensus view of the Automotive Industry to focus limited marketing budgets in 2013 on firm specific activities rather than an industry based Motor Show."

"In not proceeding with the Show in 2013, Australia is following a global trend that has been apparent for several years, where cities do not always have a Motor Show. This trend is evident in the recent suspension of Motor Shows in London, Zagreb and Amsterdam."
The event currently works on an alternating two-city format – Sydney/Melbourne. It's unknown at this stage if the 2014 show in Sydney will go ahead. Organisers will reassess the situation down the track.