BMW has trademarked various new model names, giving some indication of what the company may have in store for the future. Badges include the BMW 2 Series, BMW M1, M2, M7, and BMW M10, as well as a string of other interesting monikers. (Check below for all the registrations.)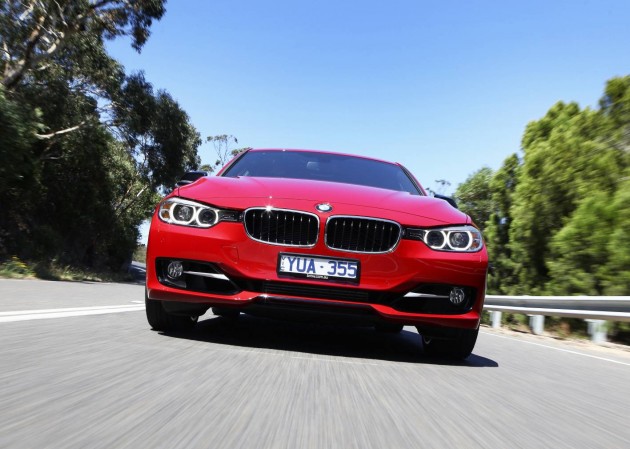 The most interesting ones that stand out in terms of performance vehicles are the range of new M models that could be on the way. Specifically, the M1, M2, M7, and M10. Trademark applications have also been found for various M variants, including M135, M140, M335, M340, and M750.
The '40' designation could be an updated version of the current '35i' turbo straight-six models. Like the '35d' models, BMW introduced the '40d' as the updated version. If this is the case, we could see more power from the six with reduced fuel consumption in the not-too-distant future.
We must remember though that just because trademarks have been filed, it doesn't necessarily mean BMW is currently developing such models. Trademarking simply secures the badge if the company decides to bring out such models in the future.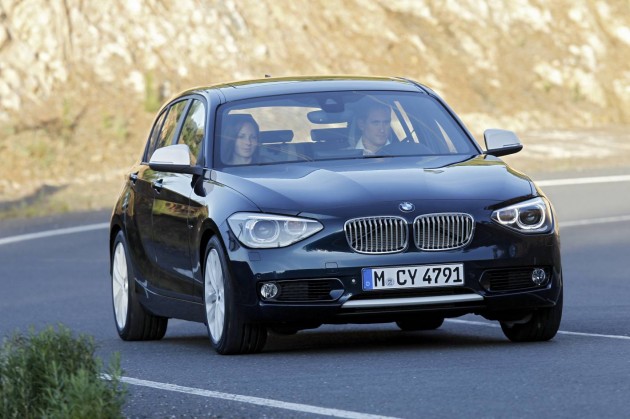 The most likely of the lot is the new 2 Series. This is expected to be the Coupe and Convertible version of the new 1 Series hatch (above). BMW has a bit of a history with adding one digit to the model name for the two-door versions; the 6 Series (5 Series coupe/convertible) for example, and the upcoming 4 Series (3 Series coupe/convertible).
Also a high possibility is the M7. Speaking with the Detroit Bureau recently, BMW North America CEO and president Ludwig Willisch expressed interest in a potential BMW M7. This would be a high performance version of the company's flagship luxury limousine.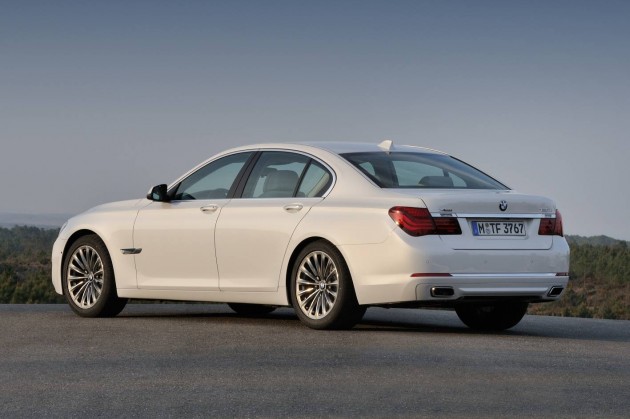 The current most powerful version, the 760i, features a 6.0-litre twin-turbo V12 producing 400kW. We can only imagine what the engineers at M could do with this.
Take a look through all the recent trademark applications below, originally dug up by BMW Blog.
M1, M2, M7, M10
M35, M40, M55, M300, M350, M400, M500, M130, M135, M140, M230, M235, M240, M330, M335, M340, M430, M435, M440, M450, M550, M650, M750, M50d
Z8
Gran Tourer
Urbanic
Compactive, Compactive Tourer
E1, E2, E3, E4, E5, E6, E7, E8, E9
i1, i2, i3, i4, i5, i6, i7, i8, i9
X2, X4
2 Series, GC, Gran Coupe, BMW Gran Coupe, 6er Gran Coupe
SportMode, CoolMode, Air Collar, BMW Turbotec, Drive eCharged, LifeDrive, i Pedelec
Corniche, Shadow, Wraith, Cloud, Dawn
Rocketman, Paceman, Clubvan