The expression 'just what the doctor ordered' couldn't be more fitting here if it tried. Opel Australia has announced that a complete OPC (Opel Performance Centre) range will be joining the showroom early next year, including the Opel Corsa OPC and Opel Insignia OPC.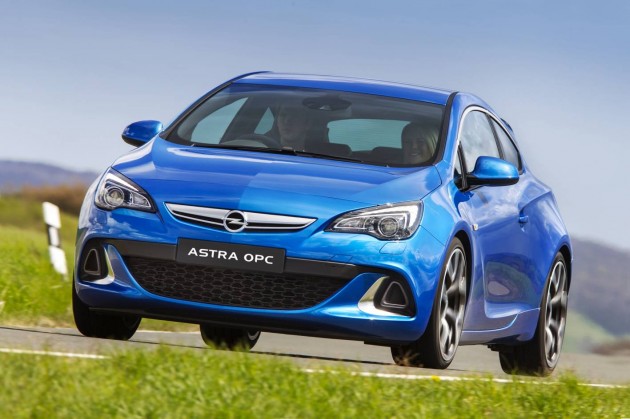 The Astra GTC OPC has previously been confirmed for Australia, with prices starting at $42,990. It gets a seriously boosted 2.0-litre turbo engine, as opposed to the 1.6 turbo of the current flagship GTC Sport (full review and video coming very soon), taking power from 132kW to a hard-hitting 206kW. In a front-wheel drive layout, it's sure to be an exciting car to look forward to. Acceleration from 0-100km/h has been timed at 6.0 seconds.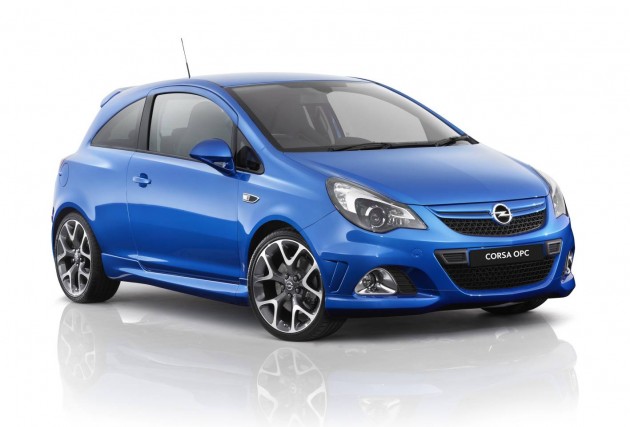 Starting out the range though will be the Opel Corsa OPC. In Germany, the Corsa is similar to our Barina, in terms of size, price and specifications. For us performance enthusiasts, OPC has made the segment much more exhilarating.
The Corsa OPC gets a 1.6-litre turbo engine producing a class-leading 141kW and 260Nm of torque, easily trumping the class benchmark, the Volkswagen Polo GTI (132kW/250Nm).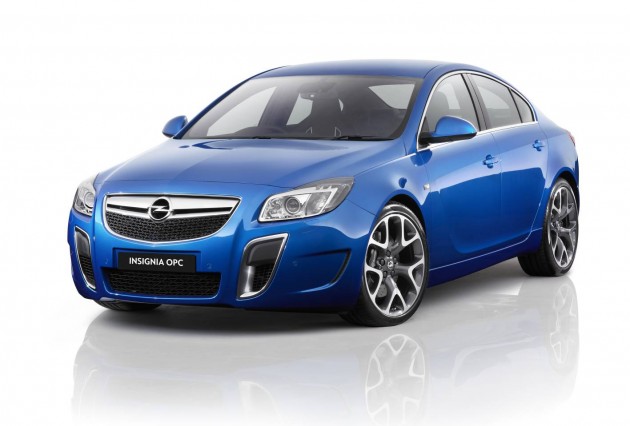 Lastly, the hot new Opel Insignia OPC will also be joining the range. This has been a very well-received vehicle overseas. The Insignia is already a thorough, premium mid-sizer with a properly sorted chassis and refined dynamics. Once OPC fettles with it, it's turned into a performance beast.
Power comes from a 2.8-litre turbocharged V6 producing 239kW and 435Nm. All that grunt is sent through an all-wheel drive system (normal Insignia is front-wheel drive) allowing for serious acceleration and performance.
All OPC vehicles not only come with a beefed up engine, OPC provides enhancements to most of the critical areas of the vehicles too. There's a complete sports interior on all, with bucket-style seats, uprated brakes, larger alloy wheels, and an aggressive bodykit to top it all off.
Prices for the new models will be announced closer to their launch in March, 2013.