Audi is reportedly working on a new super-compact city car based on the Volkswagen Up! platform. It's set to be called the Audi A0.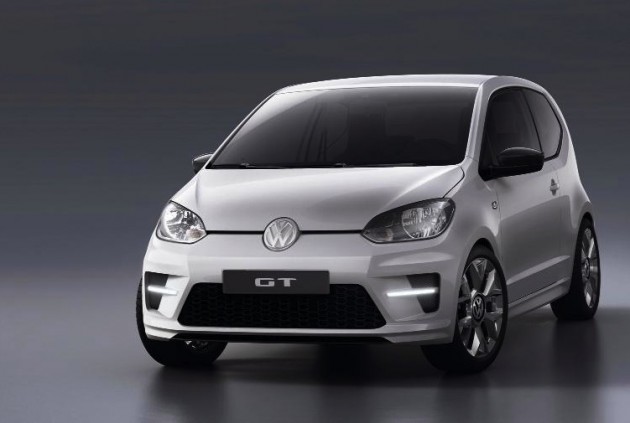 With nowhere to go in terms of naming, the A0 will sit beneath the A1 which is currently the company's smallest model. It will be more expansive than the VW Up! counterpart, which starts at $13,990, and considerably less than the Audi A1 which starts at around $30k.
Like most models in the Audi lineup, the Volkswagen underpinnings will be difficult to spot. Audi is set to apply its typically modern clean design to the exterior, with an LED-infused front end, large inverted grille section, and a completely different interior with more premium features.
As for the engine, it is expected to be powered by a 1.0-litre TSI from the Up! GT concept (pictured) producing around 74kW, which is about 20kW more powerful than the production Up!. An all-electric version is also said to be in the works.
According to a recent AutoExpress report in the UK, Audi CEO Rupert Stadler has confirmed he wants such a vehicle model by 2015. Executives are yet to give it the final green light.