Those bemoaning the decline of manual transmission and the bleak future it faces in an increasingly electrified world can take solace in this news. German component maker Schaeffler has unveiled a module which enables manual transmission shifting with a hybrid vehicle.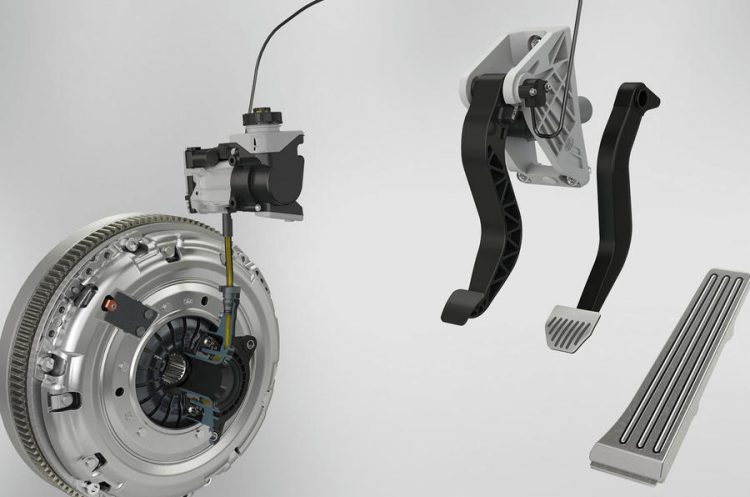 Called the 'P2', the system consists of two clutches; an impact clutch and a disconnect clutch and a 12kW electric motor. The car can be operated in electric-only mode when in heavy traffic, allowing traffic jams to be navigated without shifting gears or using the clutch. Active sailing mode allows the petrol engine to be disconnected and uses momentum to coast the vehicle and save fuel at up to 48km/h.
The system is designed for a 48V electrical system, which is becoming increasingly common across the industry as carmakers implement technology to meet emissions requirements.
The last hybrid system compatible with a manual transmission was Honda's Integrated Motor Assist, as seen on the CR-Z, while Toyota's Hybrid Synergy Drive utilises a CVT and is thus not compatible with a manual.
The P2 will be available in two versions, one with a clutch pedal with either cable or hydraulic actuation and one for automatic dual-clutch variants. Manufacturing begins later this year in China, with more powerful 24kW/100Nm and 47kW/160Nm versions on the way, too.
This development is a great new answer to the question: Can the manual transmission be saved?