BMW has reported its yearly efforts for 2017, taking home a pre-tax profit of over 10 billion euros for the first time. And this is despite an additional one billion euros being fed into research and development during 2017 compared with 2016.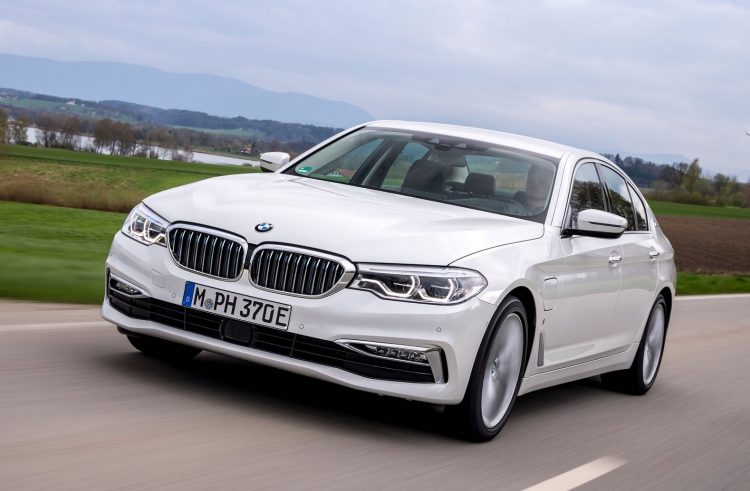 BMW Group sold 2,463,526 vehicles during 2017, which is up 4.1 per cent on 2016 efforts. Group sales include the core brand as well as MINI and Rolls-Royce. BMW brand sales contributed 2,088,283 units, up 4.2 per cent, with the MINI brand adding 371,881 sales, up 3.2 per cent. Rolls-Royce added 3362 units, down 16.2 per cent.
This all translates to increases in earnings and revenue. Group revenue rose to a new record of 98,678 million euros, up 4.8 per cent, while profit before financial result (EBIT) rose to 9,880 million, up 5.3 per cent. Group profit before tax rose 10.2 per cent to 10,655 million (10.655 billion) – the first time it has surpassed 10 billion euros mark.
BMW says much of the growth came from Asian markets, where 848,826 BMW Group vehicles were sold. This was up 13.6 per cent on the previous year. Of this, the Chinese market added 595,020 units, up a whopping 15.1 per cent. Speaking about the efforts, Harald Krüger, chairman of the board at BMW AG, said:
"We can look back on the most successful year in our corporate history and have achieved record levels for revenues and earnings for the eighth year in succession. Since 2016, we have taken numerous strategic decisions to further grow our business on a sustainable basis in the years ahead."
In Australia the increases weren't replicated. The local arm sold 23,619 BMW vehicles, 3712 MINI vehicles, and 45 Rolls-Royce vehicles. These figures, respectively, are down 15.7 per cent for BMW, down 1.4 per cent for MINI, and up 21.6 per cent for the Rolls-Royce. The most popular model of the group in Australia during 2017 was the BMW X3, contributing 3671 sales, closely followed by the X1 with 3658 sales.
Globally, the BMW 5 Series was the most popular model within the group, racking up 291,856 sales.