Volvo is preparing another batch of Polestar models from around 2018, according to a report from Autocar, and they will use a very different approach to rivals such as BMW's M division, Mercedes-AMG or Audi's RS skunkworks.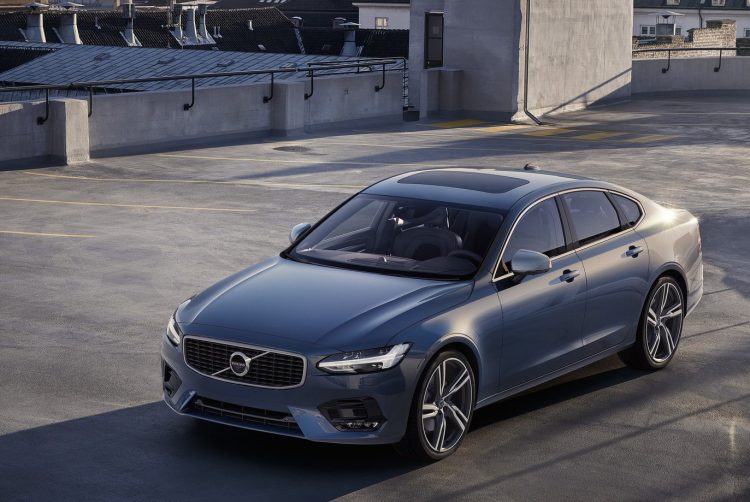 Volvo's UK boss Jon Wakefield told the publication that, "Polestar is going to come out with something very exciting and a little bit different. We think it is going to shake up the market."
Instead of relying on turbocharged six-cylinder or V8 power like the German rivals, Polestar cars are set to be based on the T8 hybrid powertrain used in the XC90 and S/V90. In those applications, a twin-charged 2.0-litre four-cylinder teams up with an electric motor for 294kW total system output. In terms of kiloWatts, that is some way off the 441kW of the BMW M5, but the 2.0L engine has much more potential. In the recently released S60/V60 Polestar tune, the twin-charged engine is wound out to 270kW.
The Scalable Platform Architecture (SPA) used by Volvo was not designed to accommodate any engine larger than a four-cylinder, so the new Polestar will be heavily reliant on the electrical components to deliver its performance.
Polestar is Volvo's motorsport and car-tuning partner, with the two companies having collaborated since 1996.