In-house Volvo tuner and official motorsport partner Polestar has released a teaser video previewing a new performance model. It's believed it is either a V40 Polestar edition or a V60 wagon version of the S60 Polestar sedan introduced earlier this year.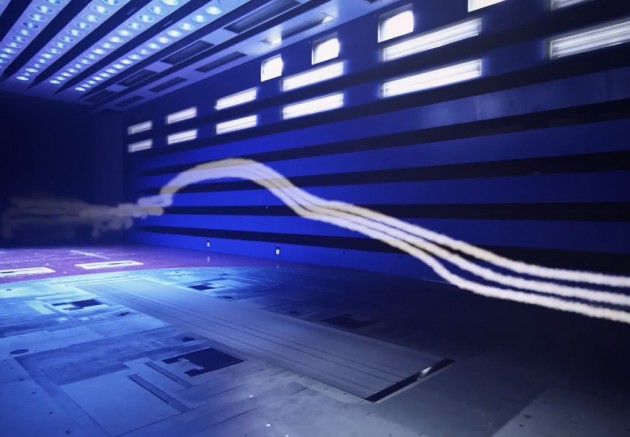 Volvo has been spotted testing a prototype V60 in the traditional Polestar colours, which suggests this could be the likely model to be unveiled. There has also been reports of a V40 Polestar in the works, so it could be a likely candidate for the unveiling too. Not much is revealed in the teaser other than a sporty engine note.
Either way, the new model is expected to be based on a production Volvo, garnished with various performance enhancements in traditional Polestar form.
In the case of a possible V60, it would likely come with an iteration of the powertrain – if not the same – seen in the S60 sedan. In that, it comes with a 3.0-litre turbo inline six producing 257kW and 500Nm.
As for a V40, the top-spec T5 already comes with a meaty 2.5-litre turbo five-cylinder with 187kW. Polestar could potentially boost power beyond the 200kW mark. The firm would also apply performance suspension and brakes accordingly.
We'll have to wait until November 26 for the full reveal to know for sure. Stay tuned.