The rumour mill is in full-swing again, this time taking a close look at Aston Martin's latest movements in applying for a new patent for a "DBZ" name.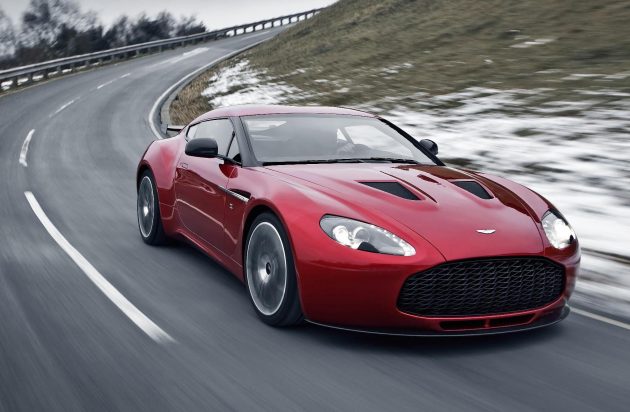 The British marque recently made an application to the European patenting regulator, applying for the moniker, DBZ. This may well signal the development of a new Aston Martin variant. Aston Martin confirmed in the patent application that the DBZ name would be used for "passenger cars; racing cars; car bodies".
It may also just be a move by Aston to own the rights to the DBZ name, securing it so competitors cannot use it in the future. This seems reasonable to assume due to DBZ resembling Aston's current DB-formatting of names, including the expected arrival of the DBX crossover.
Some experts in the automotive world are suggesting the Z could stand for Zagato; an Italian design-house that has in the past worked closely with Aston Martin, most recently on the Vanquish Zagato concept. Zagato has styled five vehicles for Aston Martin since their working relationship started 50 years ago.
The moniker DB, of which the majority of Aston Martin vehicles have received, is a nod to Aston's former owner, Sir David Brown. Brown purchased Aston Martin in 1947 for £20,500. Ironically, David Brown actually used to commute in a Jaguar XJ Series I.
We know that part of Aston Martin's expansive investment plan is to grow its lineup and production numbers, so we're excited to see what new models are coming.