Ariel, the British super lightweight vehicle maker, has announced a model update called the Ariel Atom 3.5. The update gets a new chassis, revised suspension and some styling tweaks.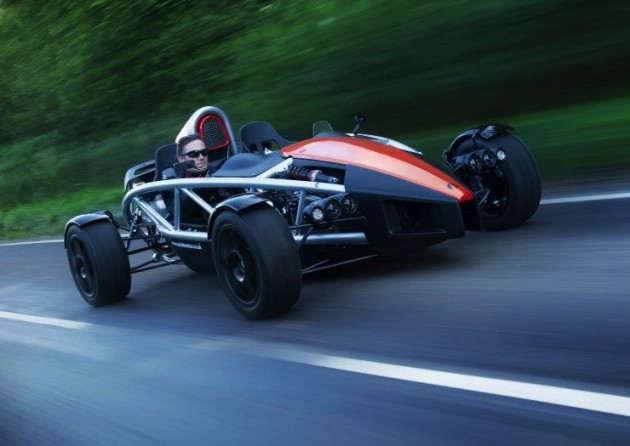 Starting with the mechanical details, the Atom 3.5 gets the chassis from the more powerful Atom V8, helping to improve rigidity and handling – not that the extremely agile two-seater is cumbersome in the first place.
To further tweak the handling Ariel has also worked in some new shock absorbers, that, according to Ariel, provide improved comfort during normal road conditions while also enhancing grip around corners and on the track.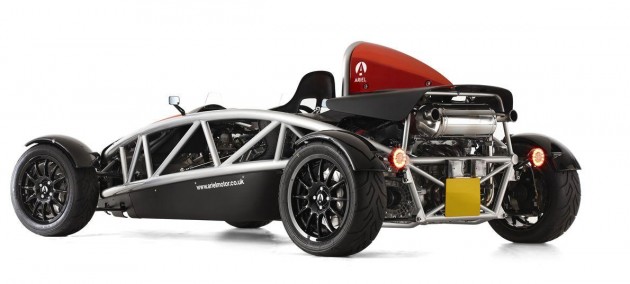 The 3.5 also gets a new LCD dash interface with a shift light, new projector headlights, a restyled bonnet – not that there's much of a bonnet there – and a fresh set of LED taillights.
In the back, power comes from the same 2.0-litre Honda iVTEC four-cylinder engine producing 182kW of power. For those wanting even more speed with their serving of straight adrenalin, the supercharged version receives a 7kW power boost, taking power up to 231kW.
The Ariel Atom is generally regarded as one of the lightest weight and most agile road vehicles on the market. If only it was available in Australia.