Toyota's upcoming chairman, Takeshi Uchiyamada, has openly expressed interest in developing a new Toyota Supra. He said he wants the car, which will be made in part by BMW, to be a mid-size sports car, and not based on the 86.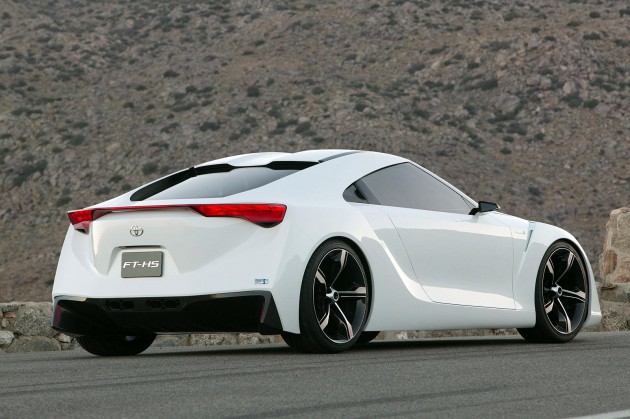 Previous industry talks suggested the car would be based on the Toyota 86, only with Supra-like traits such as a higher output engine and a bespoke body style.
Although he says final decisions will be made by the engineers, Uchiyamada says that he wants the car to be like a successor to the Supra – in size and specification – so that it doesn't overlap with the current Toyota 86 in the company's sports car lineup.
Speaking at a recent meeting event in Osaka, Japan, Uchiyamada said,
"That's what I want but it's not me who makes the decision. It's futile if we make something similar [to the 86]."
A co-development program between BMW and Toyota was announced earlier this year. It will see the two companies work together, sharing their strongest technologies for an upcoming vehicle. That vehicle is set to be the new Supra.
Details of the powertrain are still unclear at this stage, however, the sports car is likely to feature a hybrid unit of some kind, with the petrol power potentially coming from one of BMW's TwinPower turbo engines. Some of the handling characteristics may also be developed by BMW.
Uchiyamada will become Toyota's new chairman at the next shareholders' meeting later this week. He is the man in charge of negotiating the BMW-Toyota deal.
There's been no word on when the car is likely to arrive, but we can expect more and more details to unfold over the next year. The important part for all us sports car enthusiasts is, development is certainly on the agenda.
(Image: Toyota FT-HS concept)