Tech-giant Apple may be in talks with McLaren in a possible takeover or partial-acquisition deal, according to a report published overnight.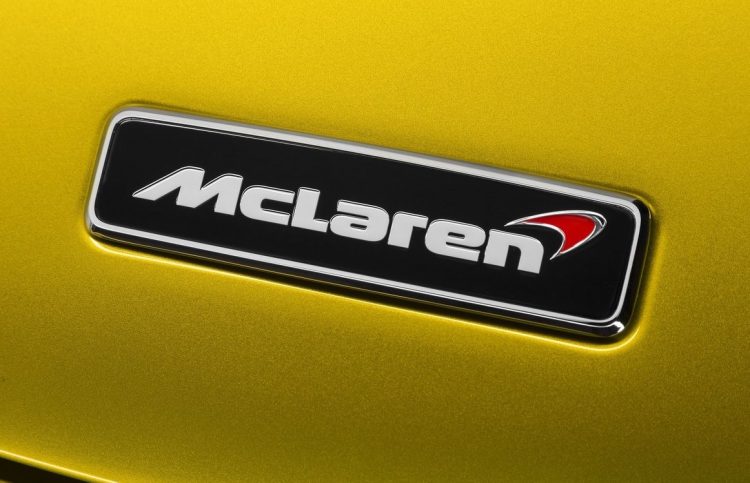 According to the report published by the Financial Times, Apple "[who] has been working on a self-driving electric vehicle for more than two years, is considering a full takeover of McLaren or a strategic investment, according to three people briefed on the negotiations who said talks started several months ago."
The Financial Times report, co-authored by Matthew Garrahan and Tim Bradshaw, cited three anonymous sources who had apparently been briefed on the matter, adding that the two companies are currently negotiating over the terms of a complete or partial acquisition of McLaren Technology Group, which covers both the McLaren F1 team, McLaren Automotive and McLaren Applied Technology.
The report goes on to claim that the sources within McLaren say the brand is valued between £1 billion and £1.5 billion (about AU$1.7-2.5 billion). McLaren is owned and chaired by Ron Dennis, as well as Mansour Ojjeh and Bahraini-sovereign wealth fund Mumtalakat.
It is important to note however that at the time of writing, Apple is yet to comment, but McLaren has issued a statement definitively denying FT's claims over a partial or complete acquisition move; "We can confirm that McLaren is not in discussion with Apple in respect of any potential investment."
In addition, a source within McLaren cited by Jalopnik denied FT's report: "It's not true at all. There's no chatter, there's no acquisition."
Tim Bradshaw, one of the contributors at Financial Times has since taken to Twitter to stand by the claims of the article: "Obviously we stand by our story despite McLaren's statement."