Toyota is reportedly working on a sporty sub-brand to spice up some of its showroom models, a bit like Lexus has its F Sport packages. This would also follow in the footsteps of the German brands, such as Audi's Sportline, BMW's M Sport, and Mercedes's AMG Line.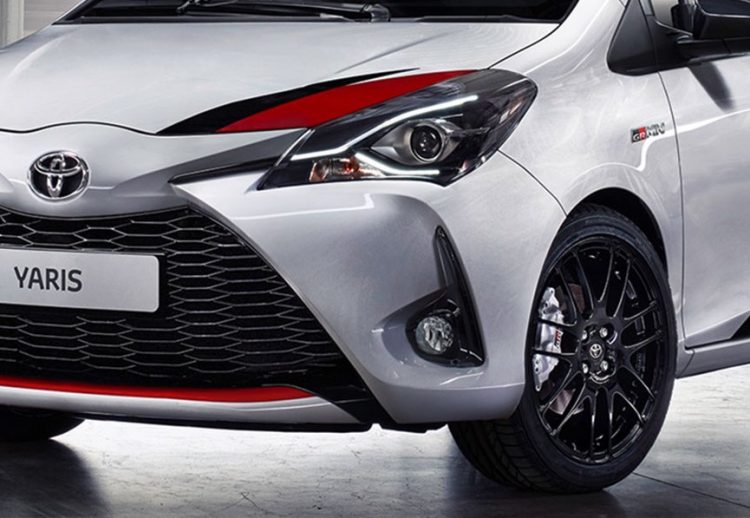 According to a recent Automotive News report, Toyota is planning to launch a "new sports car series" this year, with a market focus on Japan, at least initially. This is set to help Toyota shake its 'safe and reliable' personality. Most regard Toyota as offering honest and dependable vehicles, but it's not generally a carmaker known for sportiness, emotion, or inspiration.
Toyota fans will be quick to point out Toyota already has its TRD department. In Australia there is only one TRD package available, for the HiLux, but in the US there are quite a few proper TRD models. Fans might also remember the bespoke Aurion TRD and HiLux TRD sold in Australia in the previous decade.
It's understood this brand will remain but a new sub-brand will come in, potentially spun off the GRMN label. Gazoo Racing Meister of Nurburgring is a already responsible for the new Yaris GRMN hot hatch, which features a number of unique performance components including a supercharged engine. However, the extent of the performance enhancement might not go this far for the new series.
At this stage it's unclear what vehicles will be offered a sporty treatment, although, its best-selling car, the Corolla, is probably a safe bet, along with the second-best, Camry. Some of its popular SUVs might also be offered sporty packages.
More details are set to be revealed at a special event in September. We'll be sure to keep you updated.