After eight years as the only rotary powered car on the new car market, production of the Mazda RX-8 has just been ended.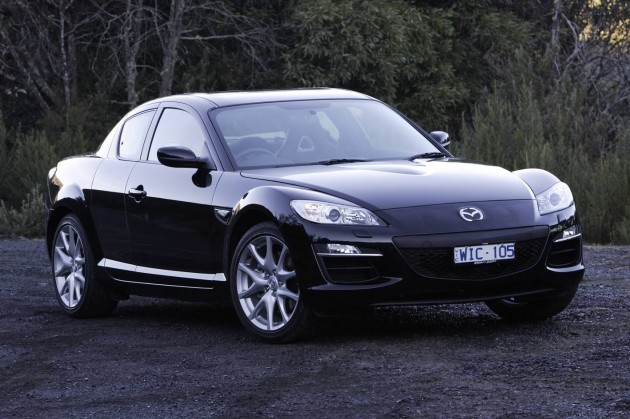 Low sales and strict emissions have made it tough for the RX-8 to survive in Mazda's current line up.
As stated by Automotive News, the RX-8 ceased production at the beginning of July, with the remaining inventory to be sold off by the year's end.
The Mazda RX-8's future has been under speculation for sometime, especially since the car was taken off the European market in 2010 for failing to meet Euro 5 emission standards.
The RX-8 hit Mazda showrooms in 2003, seeing most of its sales success between 2004 and 2006.
Mazda has all but ruled out a replacement for the RX-8. A possible Mazda RX-9 using a 16X engine is on the cards, featuring an all-new 1.6-litre rotary engine.
Kiyoshi Fuliwara, Mazda's brand executive officer for product planning and powertrain development recently said rotary engines are part of Mazda's soul, and that they have to continue the rotary revolution.
Mazda has stated the future of the rotary engine will depend on the success of the SKYACTIV engines – if they sell well, it means the company will have money to invest in new things.
The Mazda RX-8 will no doubt be missed by rotary lovers worldwide.
We want to know how you feel about the Mazda RX-8 going out of production. Do you think it will become an icon in the years to come like most of the previous Mazda RX models?