News from Reuters suggests Apple and Google's autonomous vehicle projects might be further advanced than previously thought.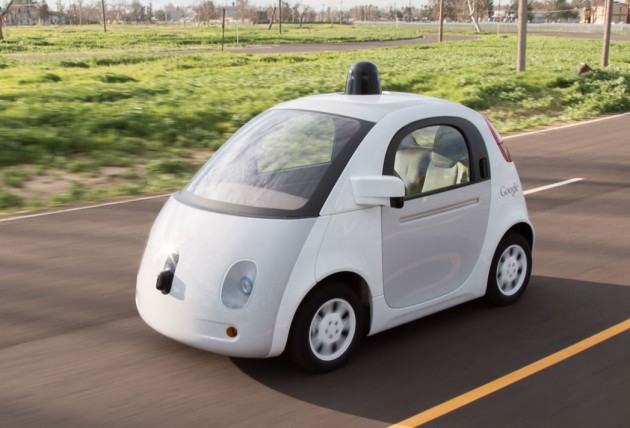 The tip came from Daimler CEO Dieter Zetsche, after a recent trip to silicon Valley. Zetsche was on record saying to Welt am Sonntag of Germany:
"Our impression was that these companies can do more and know more than we had previously assumed. At the same time they have more respect for our achievements than we thought."
This confirmation follows Google car project leader John Krafcik confirming the company is seeking partnerships, as well as Elon Musk telling the BBC the Apple Car is an 'open secret'. Zetsche added:
"There were concrete talks. I will not say anything about the content. It was not just about the fact that there is an innovative spirit in the Valley. We know that already. We wanted to see what drives it, and all the things that can be created from it,"
Daimler itself has an advanced autonomous vehicle program, with its autonomous Mercedes S-Class having clocked about 100km without any driver input.
In other Daimler related news, an internal audit of all Mercedes and Smart vehicles to check for emissions standards violations yielded none. Zetsche said, "To my knowledge, no conspicuous emissions levels were found".