Everyone's favourite Scandinavian auto manufacturer Volvo has confirmed its performance arm Polestar is currently working on spicing up the new XC90 SUV.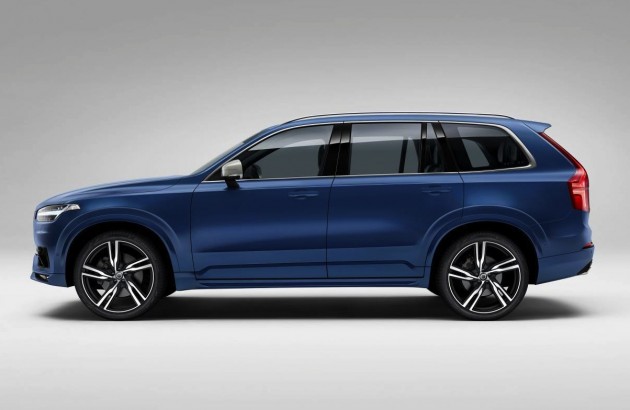 Volvo's vice-president of powertrains Michael Fleiss has confirmed that Polestar versions of the D5 diesel and T6 petrol are expected to be on the way. Speaking with Auto Express, Fleiss said,
"Our colleagues at Polestar are already looking at the car. But Polestar models will sit somewhere between the T6 and T8 [plug-in hybrid] on power."
The T6 produces 235kW from a four-cylinder engine, while the T8 develops 295kW from a petrol engine mated to an electric motor. This means we could expect a petrol model developing around 265kW. As for the D5 diesel, it produces 165kW in standard form and could offer more with Polestar tuning.
As well as improving powertrains, Polestar is also likely to improve the dynamics of the XC90 chassis, with minimised body roll and maximised grip. Polestar models like the S60 utilise adjustable Ohlins dampers and high-performance Brembo brakes. Similar setups could be carried over for the XC90.
The standard XC90 goes on sale in Australia in a few months. We'll need to be patient while Polestar works on the car, as it is rumoured for a 2016 release.