Genii Capital, the current owners of the Lotus F1 team, have become strategic partners with renowned Porsche tuner and vehicle manufacturer RUF Automobile GmbH. The deal is expected to see expansions not only in market presence but also product development.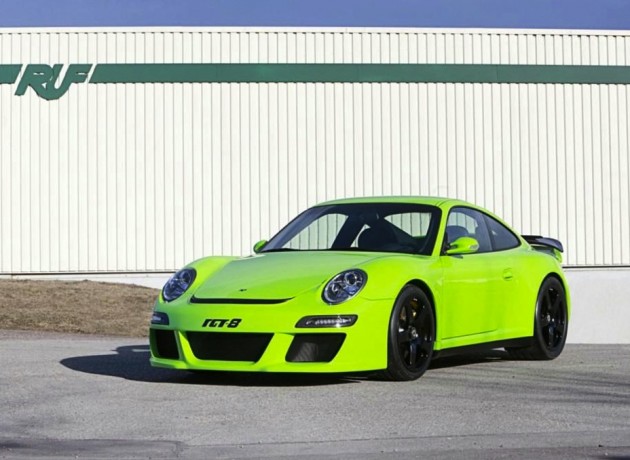 Specific details on the tie-up in terms of percentages and costs haven't been released at this stage. The deal is set to help Ruf expand its market presence into various developing markets though, such as those in Asia.
Genii also plans to enhance Ruf's branding and utilise the company's unique in-house components such as the flat-plane crank high-revving V8 that it created for the RGT-8 (pictured). It develops 404kW at 8500rpm. Gerard Lopez, Genni Capital co-founder, said,
"The high performance vehicle market is going through a fundamental transition with emerging markets and alternative propulsion solutions paving the way for Ruf's future. In light of these developments, the Geneva Motor Show will be especially exciting this year."
Ruf has been known to build various interesting and truly unique prototypes, including a fully electric 911 targa which it called the Ruf Greenster. It looks like the company is planning something similarly special for the Geneva show next month. Stay tuned.