Remember when Alfa Romeo used to bring out high performance 'GTA' versions of its cars? It seems the badge may soon make a return in the form of an Alfa Romeo Giulietta GTA. Such a model would replace the current performance QV edition.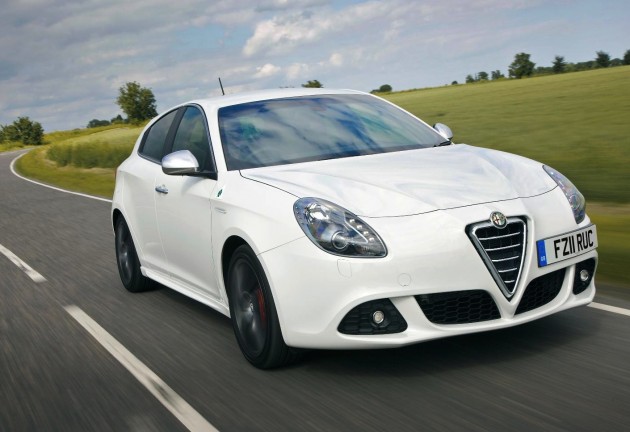 According to a recent Auto Express report in the UK, a GTA version of the recently facelifted Giulietta may appear in the near future using a tweaked iteration of the company's new 1.75-litre turbo four-cylinder from the 4C sports car.
In the 4C, the direct injected engine produces 177kW. Considering the current Quadrifoglio Verde (QV) Giulietta produces 173kW/340Nm, it's believed the 4C engine could be tweaked somewhat for even more power.
Speaking with Auto Express, Alberto Cavaggionim, European head of product marketing, revealed engineers were testing a powerful prototype Giulietta on the test track up against vehicles like the Audi S3 and Mercedes-Benz A 45 AMG. Both of these vehicles produce well over 200kW.
Without an all-wheel drive system, acceleration from 0-100km/h would be limited to around the high 5.0-seconds mark. However, handling and braking performance could be enhanced to 'GTA' levels – much higher compared with what is offered in the QV.
It is only early days yet. More details are likely to be uncovered in the near future.