Volkswagen's head designer has confirmed a new Veyron is in development and could arrive by 2016. It's set to be more than just a replacement, instead, it will reset benchmarks once again.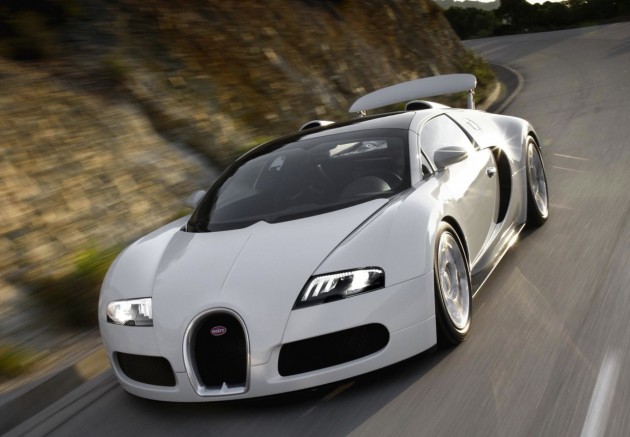 Speaking with Top Gear, Walter de Silva, Volkswagen design chief, confirmed a new model is on the way. He said, "we're working hard at Bugatti, but don't worry, it's coming".
Silva stopped short of revealing any sort of mechanical details, however, it is believed the next model will be powered by a heavily revised version of the current 8.0-litre W16 quad-turbo engine, including possibly a hybrid electric motor attachment.
Given the fact all of the high-end hypercars currently on offer feature a hybrid powertrain, such as the LaFerrari, McLaren P1 and Porsche 918, it does seem a likely avenue for Bugatti. With an electric boost, rumours suggest a staggering output of around 1103kW (1500PS), which would be 367kW more powerful than the outgoing version.
You might remember a few months ago an intriguing prototype Veyron was spotted on the Nurburgring, featuring a strange structure sitting over the engine compartment. Many believe the bracing held an electric motor system.
As for the design of the new model, Silva said the car will simply be a piece of art.
"When you buy a Bugatti, you buy a piece of art. It's a story, and I would like to transfer the Bugatti idea in this way."
Like the outgoing model, the new Veyron is expected to be the most astonishing production vehicle ever made. It does have big shoes to fill though, considering the original was the fastest car in the world, with a top speed of 431km/h.
More details are expected to be uncovered towards the end of the year. Stay tuned.