Alfa Romeo is developing autonomous driving technology for the Guilia, according to Alfa/Maserati boss, Harald Wester. This will be the first time the technology is offered on an Alfa Romeo model.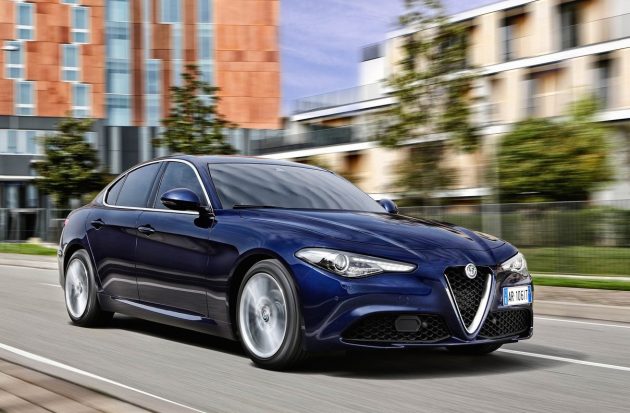 Speaking at the launch of the new Guilia, Wester confirmed his brand's intention to have a Guilia model equipped with a Tesla-like autopilot system, which is currently in development. In an interview with Autocar, he said:
"From my side, this [autonomous tech] is going to be one area we will develop extensively, and it will become an indispensable part of the automotive industry."
Wester described the everyday applications of Alfa's technology, saying it will help commuters get some of their time back, time that is usually spent stopping and starting in dense traffic.
The Giulia is Alfa's new mid-size premium sedan, taking on the likes of the BMW 3 Series and Mercedes-Benz C-Class. With autopilot tech, it could become the first model in the class with such capability – if we don't include the Tesla Model 3 that is.
It's understood the system will become an option for the Giulia in the near future. Wester said a fully autonomous model from FCA probably won't debut until at least 2024.