Volkswagen has had a settlement worth $1.21 billion officially approved by a judge in the U.S. The settlement in question is in relation to the 650 U.S. Volkswagen dealerships that filed for damages in the aftermath of the dieselgate scandal.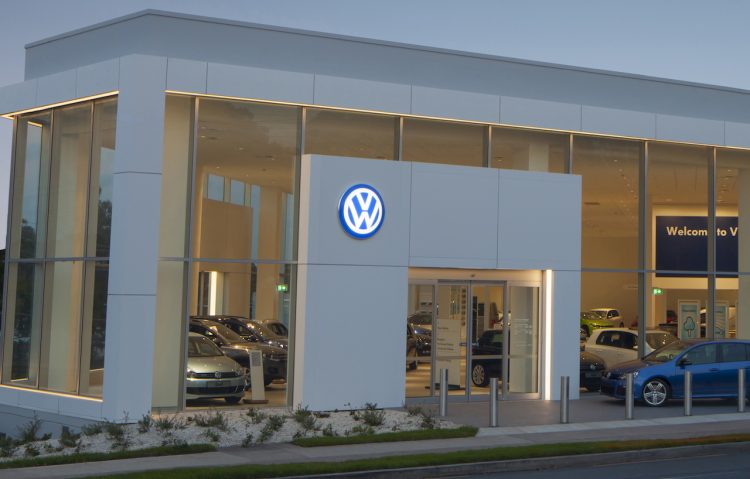 U.S. District Judge Charles Breyer earlier this week gave the settlement his official final approval. Under details of the settlement, Volkswagen dealerships across the nation would receive an average of $1.85 million each over the next 18 months. Upon approving the settlement, Breyer said the settlement is "fair, reasonable, and adequate."
Another part of the settlement is said to introduce volume-based incentives to dealers that are moving units at an above-average rate in an effort to revive VW's sales in the U.S., after many customers said they had lost trust in the manufacturer.
According to reports, looking past Volkswagen's $1.2 billion payments, the settlement is actually valued at $1.6 billion when taking into consideration the $270 in provisions for prior payments, and a $175 million commitment to sales incentives. Steve Berman, managing partner of Hagens Berman and lead attorney for the dealerships involved in the case, said:
"The Volkswagen-branded francise dealer class-action settlement finalised today represents an outstanding result for Volkswagen's affected franchise dealers, who, like consumers, were blindsided by the brazen fraud that VW perpetrated."
Speaking with Automotive News report, VW's North American CEO Hinrich Woebcken previously agreed that settling differences between VW and its dealers "is a very important step in our commitment to making things right for all our stakeholders in the United States."
With this, the latest $1.2 billion settlement, Volkswagen's damages solely in the U.S. after the dieselgate scandal stand at $22 billion. This is made up of payments to owners through wide scale buy-backs and compensation deals, as well as payments to environmental regulators for violating the EPA's clean air acts. The financial impact worldwide for Volkswagen is estimated to be up to $87 billion, according to Zurich-based global finance company Credit Suisse.