Ford's rumoured hotter, 294kW-ish version of the Focus RS, which has been spotted testing at the Nurburgring might be on ice for the time being, but Ford has cooked up something special for those who want a bit more traction.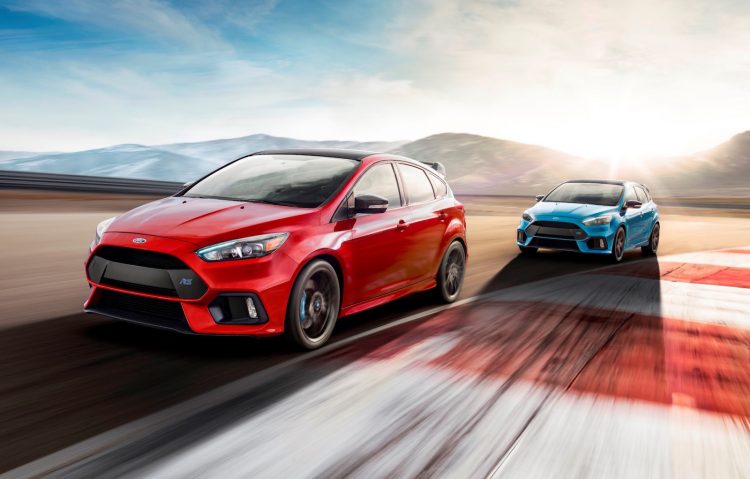 The Ford Focus RS Option Pack (or Limited Edition in North America) adds a Quaife mechanical limited-slip differential to the front axle to manage lateral traction distribution between the front tyres, apportioning it to the wheel with the most grip.
Additional cosmetic enhancements include matt black roof, mirror caps and rear spoiler, while the car comes equipped with Michelin Pilot Sport 2 tyres and 19-inch alloys.
Ford Performance's new European director, Leo Roeks, said: "The additional mechanical grip offered by the Quaife LSD will make it even easier to carry speed through a corner on the track, and maximise acceleration on the way out.
"The new setup also delivers greater mechanical stability and control when braking hard, and will help drivers set the car up for power-slides using Drift Mode."
The Option Pack is apparently being examined for Australia but will need significant enquiry from customers if it is to have a chance of coming down under. Meanwhile, PD longs with baited breath for a new Focus RS500. Check out the videos below for more.