A designed student has come up with a rather intriguing concept for a 2020 Honda S2000. Michael Mcgee came up with the design as part of a sponsored '2020 S2000' project.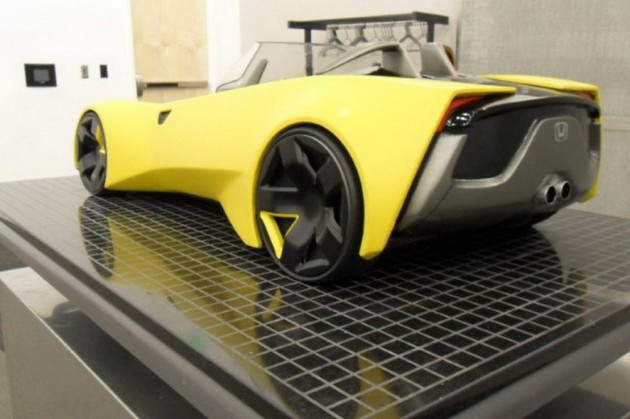 Students are always coming up with all kinds of crazy and cooky car designs. But every now and then, one just hits the spot and sparks something inside. We feel this 2020 Honda S2000 interpretation is one of those.
The Honda S2000 is no longer in production, and as far as we know, another, newer version is not in the making. We hope Honda changes its mind though, and takes inspiration from Mcgee's design.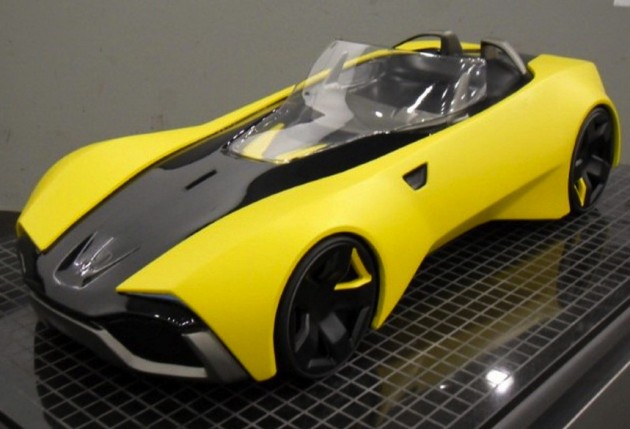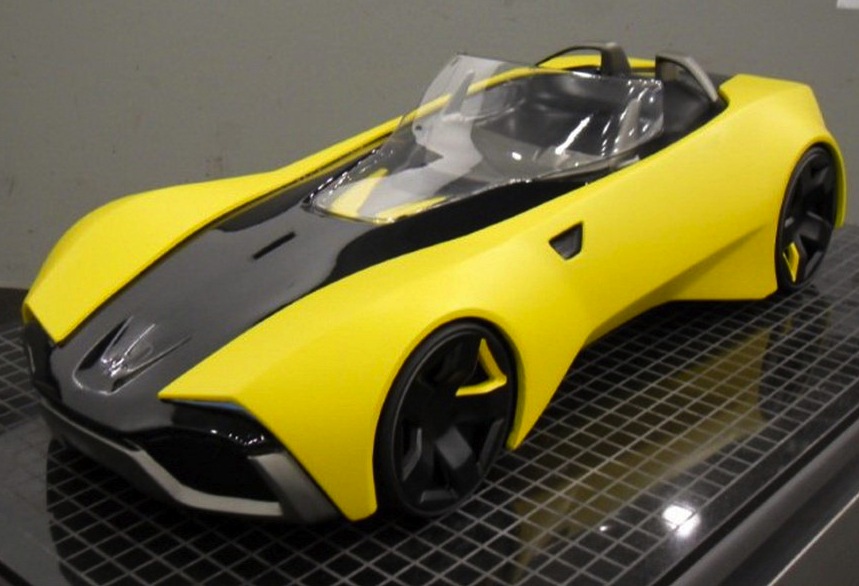 At the front it's long and flat like a true sports car, while at the back it's flared out, fat, and full of aggression. Again, like a true sports car. Mcgee has also blended in a retro-style open-top roadster design, complete with futuristic roll over bars.
A power source for the striking concept hasn't been mentioned. Mcgee speaks about the design, saying,
"My design is classic and advanced simultaneously. It uses simple surfacing but an innovative frame structure and function to balance a raw, classic sports car attitude with an advanced concept that pushes into the future.

"The inspiration is an R/C car, shown by the structure design and the emphasis on lightness and plastics. The yellow body sides of the car can be exchanged for other styles and colors based on the customers wants. These body sides also function as large doors."
What do you think of it? Would you like to see something like this on the streets in eight years?