Although the current Jaguar XFR is a high-powered beast, certainly with animal instincts and traits, a new more powerful version called the Jaguar XFR-S is on the way. The company has just released a second teaser image before its LA Show unveiling later this week.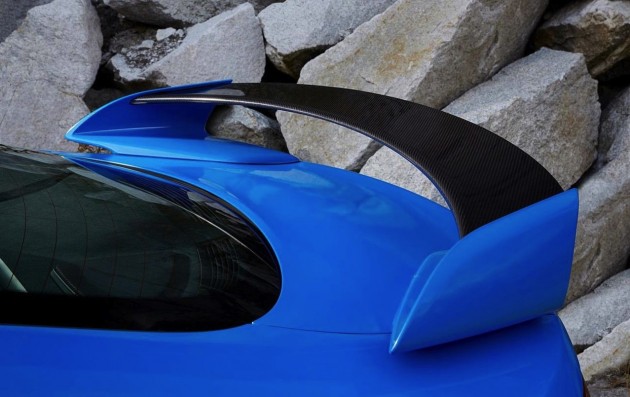 There's still no official word on what engine will lie beneath the bonnet of the new XFR-S, however, it is highly likely that it will receive the company's high-output 5.0-litre supercharged V8, also seen in the XKR-S.
In the XK it produces 404kW of power and 680Nm of torque. This would provide 29kW more power than what the current XFR offers, helping it tackle key rivals such as the BMW M5 and Mercedes-Benz E 63 AMG, both of which are more powerful (412kW and 386kW/410kW [Performance Pack option], respectively).
As you can see by this latest teaser image (above), the high performance version will sport a number of aggressive aerodynamic enhancements over the regular XF as well, including a large carbon fibre rear spoiler, and a similarly aggressive carbon-infused front end as previously teased (below).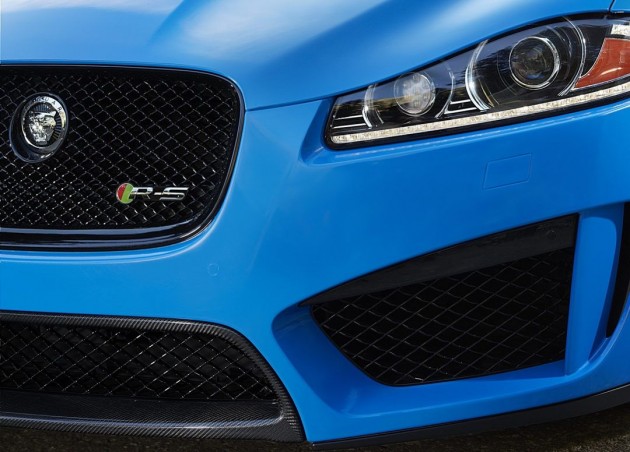 It's understood the XFR-S will be built in limited numbers only. PerformanceDrive spoke with Narine Salmasi, Jaguar Australia marketing and public affairs specialist, about a possible Australian introduction.
She said the local arm is still assessing its potential, however, at least "one example will make its way to Australia" for media purposes.
When asked about the new sports sedan's powertrain, she said she was unable to comment at this stage.
All will be revealed at the 2012 Los Angeles Auto Show in the US, starting November 30. Media presentations will commence shortly beforehand. Stay tuned for plenty of coverage.