It looks like Lexus is planning to unveil the new Lexus ES at the Auto China 2018 event in Beijing later this month, as it hands out a sneaky teaser showing the front end.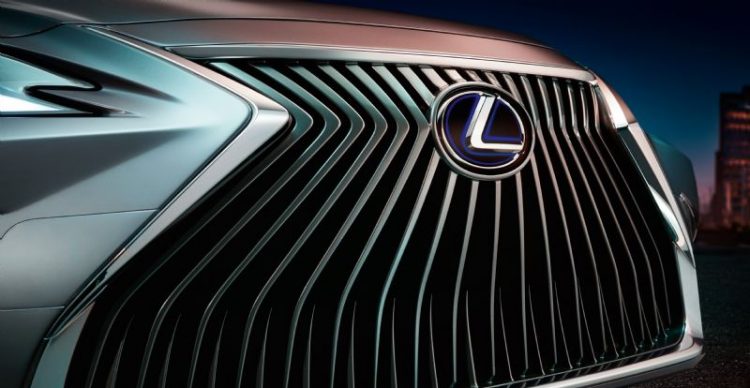 Lexus hasn't said much about the car or even what it is. The company only says the model aims to introduce a "radical transformation" of the concept of comfort for luxury consumers around the world. Given the outgoing model is one of the most comfortable and relaxing cars we've ever driven, we're sure Lexus will be looking to extend on this.
We say it's the ES because the new model was recently scooped, showing the front end without camouflage (below). This single teaser image that Lexus has handed out seems to mimic the styling. The teaser reveals a big spindle grille at the front, and you can just see the corners of the new LED headlights.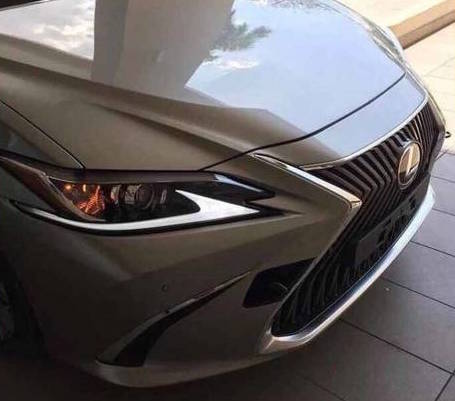 For a clue on the styling we can probably turn to the new LS for some indication. Expect a low and pointed nose which we can already kinda see, as well as athletic wheel arch contours, a sleeker and more curvy roofline, and a more elegant rear end compared with the current ES.
Power supplies are set to come from a similar range of units as seen in the current model. An ES 300h hybrid is a given, but will it receive the new Dynamic Force 2.5-litre petrol? In that sense, the new non-hybrid 2.5 petrol might also be a on the cards, as well as the 2.0-litre turbo-petrol found in '200t' models. If the turbo is introduced it'll probably adopt the name 'ES 300', following the NX 200t which was recently changed to NX 300.
All will be revealed at the opening of the big event, commencing April 25. Australian details are yet to be confirmed. So far this year Lexus Australia has sold 52 examples of the ES, which is down 20 per cent on last year's effort over the same period.