Peugeot has used the 2016 Paris Motor Show to announce it will bring two EVs and three plug-in hybrid vehicles (PHEV) to market by 2021.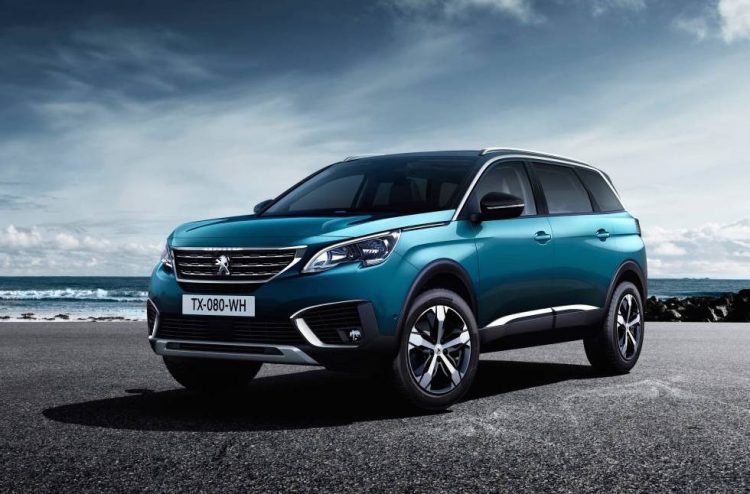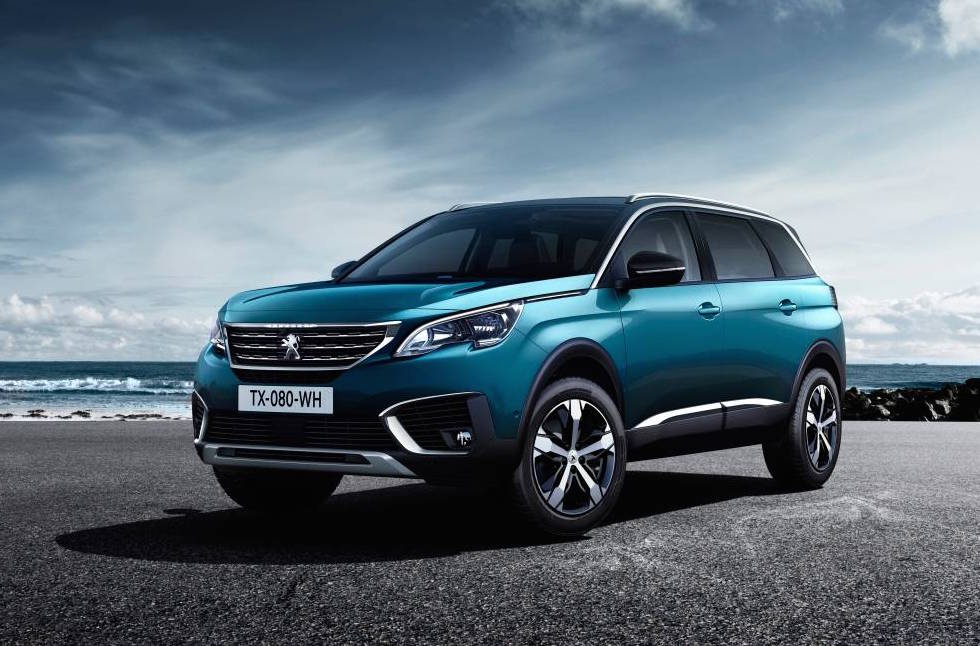 According to company CEO Jean-Phillipe Imparato, the company's "Push to Pass" corporate strategy will yield PHEV variants of 3008, 5008 crossovers and 508 sedan while electric variants of 208 supermini and 2008 small crossover will be part of the equation as well.
The EMP2 platform of the larger cars facilitates all the additional hardware necessary for PHEV, while the CMP platform of the small cars is more suitable for electric.
The announcement was made as the new seven-seat 5008 SUV (formerly an MPV) was rolled out on stage to public eyes for the first time. The company isn't abandoning combustion-engined cars; they still figure heavily in the brand's future. The 5008 plug-in vehicle is set to offer a range of 60km on electric power alone.
It's believed the hybrids will be ready around 2019, while an all-new 508 mid-sizer is due within 12 months, with grand promises that it will be of a distinctive and upmarket design.