While the 2018 Commodore and its basis, the Opel/Vauxhall Insignia, have been detailed, two more pieces of the global puzzle remain; the Chinese and North American Buick Regal.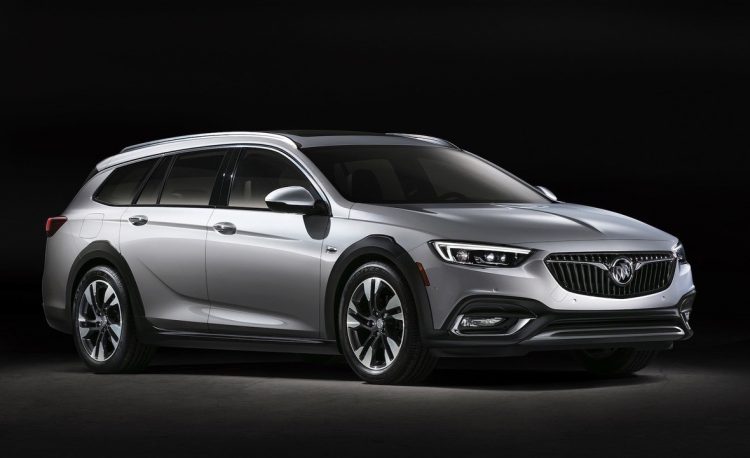 This means the Insignia will effectively wear four different nameplates globally, but the North American Regal, which debuted on April 4, will be different from the Chinese version.
Production for the NA version of the Regal shifts from Canada to Russelheim, Germany, like our Commodore. The sole powertrain will be a 2.0-litre turbocharged four-cylinder with 186kW and 352Nm – possibly the same as a variant of our Commodore. But, interestingly, the V6 is only for the Holden variant.
The US gets Sportback hatch and TourX crossover variants only, with no sedan this time around. All-wheel drive versions get a 400Nm version of the same engine. A GS model may follow, which could be the car spotted on the Nurburgring days ago.
The three-box Regal is solely for the People's Republic of China – a place where the Buick brand thrives. Full details are not due until April 19, but a unique engine lineup is expected. In addition to the same 2.0-litre turbo, a 1.5-litre turbo is mooted, like that in the Opel versions, and the 1.8-litre hybrid drivetrain from the Malibu hybrid.
Oddly enough, Buick of China exports the Envision SUV to America, but with all the talk lately of where GM, Ford and FCA source their cars, they might not have wanted to tempt fate by choosing China as a source for the US-bound Regal.