More pictures have emerged of one of the last Australian-built HSV models to be sent to the United Kingdom, a Slipstream Blue VXR8 GTS-R.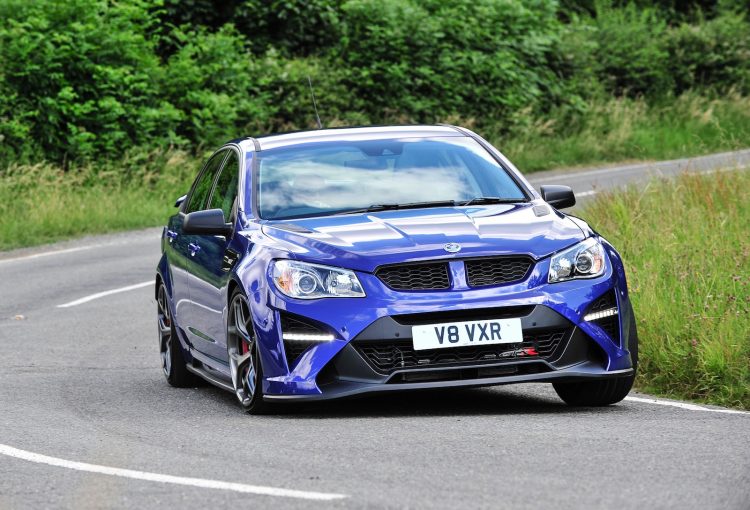 Just 15 examples will be sold under the Vauxhaull VXR8 GTS-R banner, ending a chapter which began with exports of the Vauxhall Monaro early last decade. British-bound HSVs won plenty of critical acclaim, with shows like Top Gear routinely featuring Australia's finest and heaping praise on our home grown weapons.
Although the large-engined cars were never going to enjoy serious volume in the UK, they certainly found their niche and arguably added a halo effect to Vauxhall's otherwise dull-as-dishwater range of vehicles.
The GTS-R makes 435kW from its LSA 6.2-litre supercharged V8, which means it is not the full-fat W1 that us Aussies are offered with 474kW courtesy of a dry-sumped LS9. Only one of those will make it across the pond.
The price? £74,500, or AU$125,000. Despite other VXR8s being much cheaper than their German equivalents, this one is actually in the ballpark of a BMW M5's pricing in the UK. The M5, however, doesn't have the cachet of being one of the last of its kind, with a G30-based successor around the corner.