At November's LA Auto Show, Jeep will reveal the Compass and Patriot successor, where both products are set to merge to one small mid-size SUV.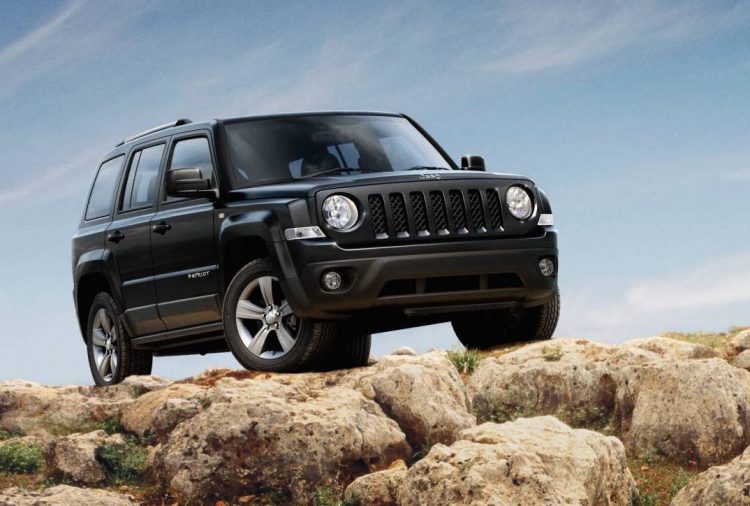 The new model will be based on the Fiat Chrysler 'Compact Wide' platform, which is a lengthened and widened adaptation of Fiat's Compact platform used for Alfa Romeo's Giulietta. Other cars to use this matrix include the Jeep Cherokee, Dodge Dart, Chrysler 200, and the Chrysler Pacifica which replaces the Voyager.
The new SUV is set to feature Fiat-Chrysler's upcoming 2.0-litre turbo engine at the top of the range. Codenamed Hurricane, the new donk is expected to produce up to 224kW, and is likely to be used for the next-gen Wrangler. It might be detuned for this application, but expect it to be paired up with the same nine-speed auto as the Renegade and Cherokee.
As the current Patriot and Compass have been around since 2006, on the same platform as the Mitsubishi Lancer and superceded Outlander, they are well overdue for replacement and losing competitiveness in a sea of much newer rivals. The new model could help claw back some sales for the FCA brand.
Other debuts at the LA Auto Show from FCA include the Alfa Romeo Stelvio, which will be Alfa's first-ever SUV. The show will run from November 18-27.