Subaru Australia has confirmed the Levorg sport tourer will be heading Down Under next year. The new model is seen as the successor to the Liberty GT wagon.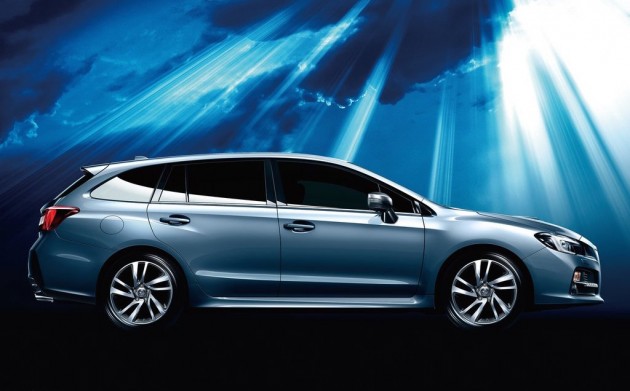 First revealed in production form in January last year, the Levorg was launched in Japan as the new-gen sports wagon. It comes with a 1.6-litre turbocharged boxer four-cylinder and a 2.0-litre turbo.
Outputs span from 125kW and 250Nm for the 1.6, and top out at 221kW and 400Nm for the 2.0. Both of these are matched to a CVT automatic, although the unit connected to the 2.0 is tuned to be slightly sportier. Final Aussie specs are yet to be confirmed.
The model is based on the Impreza and is slightly smaller than the Liberty, both in the wheelbase and overall length, leaving for a sporty mid-size wagon. Speaking in an official statement, Nick Senior, Subaru Australia managing director, said,
"The factory has been extremely supportive in helping us to secure the Levorg for the Australian market. It will appeal to those fourth generation Liberty GT buyers who have been starved of a logical successor but we believe it will also attract a much wider audience because of its performance, its versatility, its refinement and its high level of standard equipment."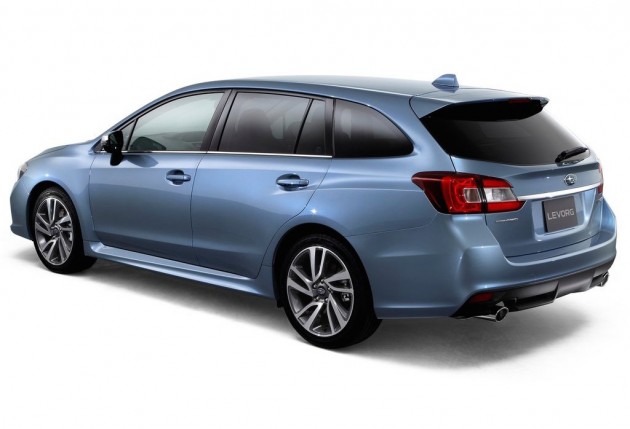 Nick Senior said the Levorg will compliment the sporty showroom lineup, and revealed three "very special limited editions" will be on the way later this year to further bolster the range. The special editions will arrive before the Levorg, which is scheduled for mid-2016.