Californian EV-manufacturer Tesla Motors has posted its first quarterly profit in over three years, with Elon Musk saying his company will post another profit in the next quarter.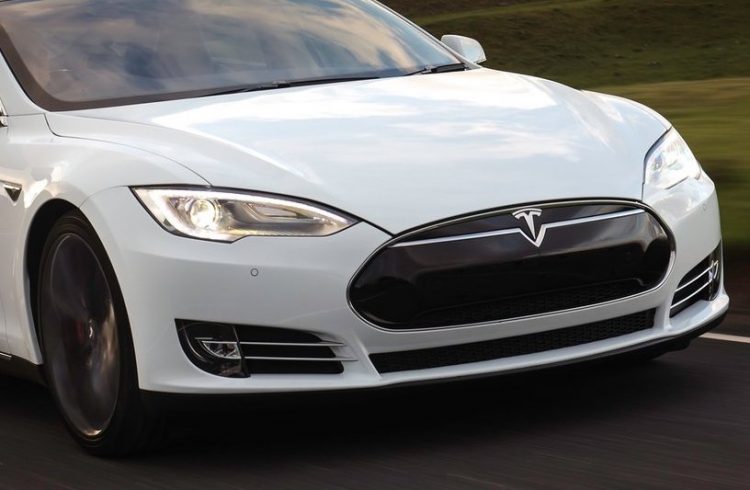 Tesla reported a record number of deliveries and the cumulative profit of $139 million worth of clean car credits, as well as a 70 per cent year-on-year increase in sales over 2015's figures. The announcement marks Tesla's second-ever posted quarterly profit since Tesla Motors went public in 2010, which was in the first quarter of 2013.
This time last year, Tesla posted a loss of US$229.9 million which is in stark contrast to the recent announcement of $21.9-million in net profit. Total revenue has more than doubled to $2.3 billion.
Elon Musk, Tesla's CEO, said that Tesla "does not require any capital raise for the Model 3 at all." However, Elon Musk did say that additional capital could be raised to "account for uncertainty" and to "de-risk" the business.
In the short-term, Elon Musk says the recent addition of the P100D and Model X will increase Tesla's delivery numbers until the Model 3 arrives. When it does, Tesla will begin working its way through the back log of 375,000 pre-orders. Deliveries are slated to commence in the latter part of next year.