An exclusive GT-Line pack is being prepared for the Kia Sorento, PerformanceDrive has learned, bringing luxury and sporty-oriented highlights to the company's flagship SUV.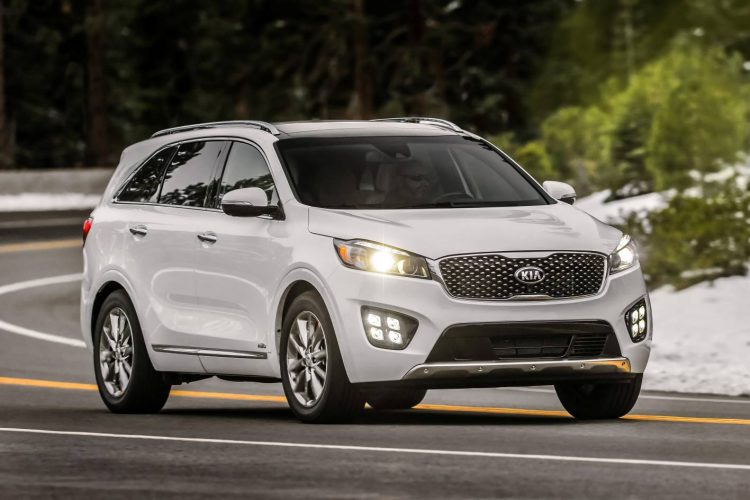 The option pack is set to follow in the footsteps of the GT-Line kit offered with the top-of-the-range Sportage Platinum. In the smaller SUV the kit adds unique bumper bars and satin silver trimmings.
For the Sorento, PerformanceDrive has learned the GT-Line will bring unique 19-inch alloy wheels in shiny chrome, red-painted brake calipers, paddle shifters and a luxurious red leather upholstery inside.
The package will also bring cube-style LED fog lights in the front, stainless steel side steps, and some shiny chrome trimmings inside to match the exterior highlights. As far as we know it will look very similar to the US-spec Sorento pictured above, although with added side steps.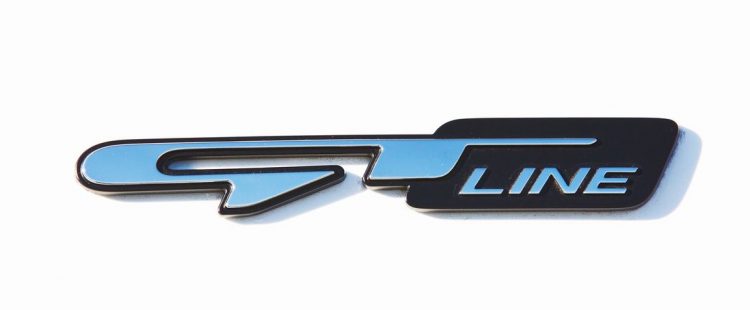 Unlike the Sorento's Hyundai brother, the Santa Fe and its SR variant, the GT-Line is more about luxury and exclusivity as opposed to sheer performance. The Santa Fe SR uses Brembo brakes and aftermarket-style H&R sports suspension.
It's understood the Sorento GT-Line will be launched next month adding upwards of $2000 to the retail price of the SUV. It's unknown at this stage if it will be available for both the SLi 3.3-litre V6 petrol and Platinum 2.2-litre turbo-diesel versions, or only the diesel Platinum.
So far this year (through August) Kia Australia has sold 2795 examples of the Sorento, some 33.8 per cent more than it sold during the same eight-month period in 2015. The Sorento occupies 3.5 per cent of the market segment, behind the class-favourite Toyota Prado (10,156 sales/12.9 per cent share).