Love muscle cars, burnouts, and Australia's hot weather? You must have went to Summernats 30 in Canberra a few weeks ago. If the answer is no to either of these but you're still intrigued, we've put together a big gallery for you so you can pretend you were there.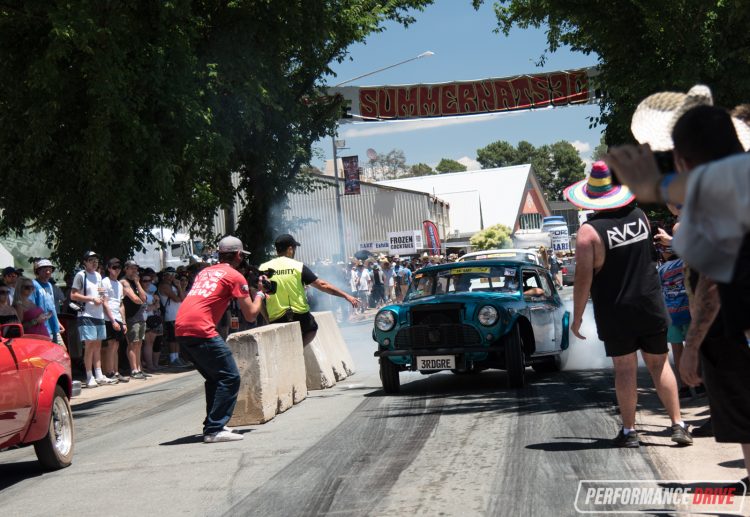 Summernats, or Summer Nationals as it's more formally known, is a massive car show and gathering of like-minded fans taking place in Canberra every January. This year it was the 30th anniversary of the event, with a record number of cars on the entrant list. Organisers are branding it the largest event ever, with 2534 entrants and a whopping 119,184 spectators.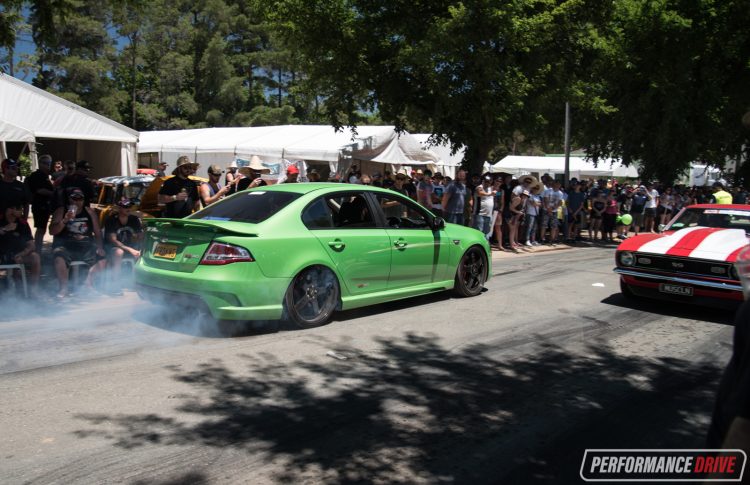 It certainly seemed it. Crowds filled the Exhibition Park on a very hot weekend. There was also a non-stop rolling car show pretty much over the entire course of the weekend, so if you didn't get a good spot to sit and take a rest, you could always move around the park and find somewhere. This year the security seemed pretty lenient toward entrants revving their cars and doing small burnouts. This is particularly entertaining as you not only get to see some very cool creations, but also witness their power.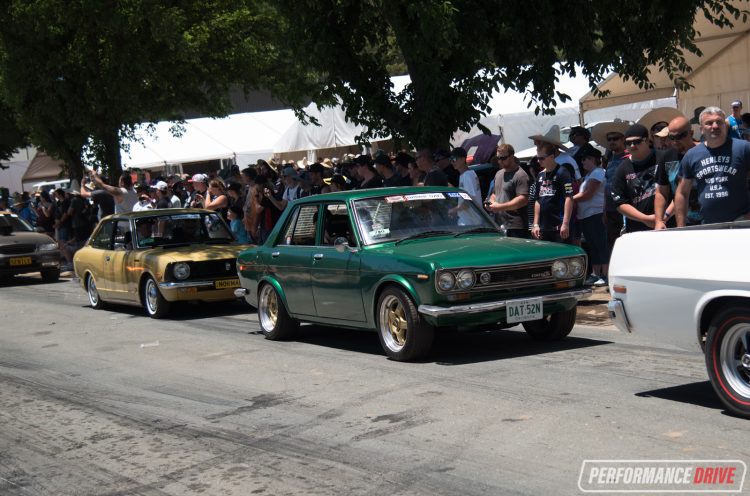 So, what's it all about exactly? Well, there are various events on throughout the weekend, including Horsepower Hero that sees entrants battle it out on the dyno to fight for the highest engine power. There's also the famous Burnout Masters, run over a number of heats. For those a little more conservative in their car enthusiasm, there's the show cars in the undercover complex, filled with painstakingly immaculate restored classics and custom conversions.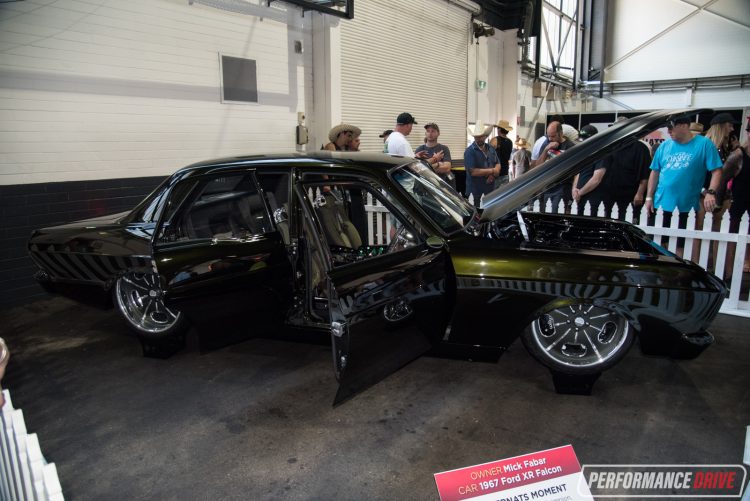 There's also an award for the best overall car, called the Summernats Grand Champion. This year the award went to Mark Williams from WA and his Holden HQ one-tonne ute. Mark had to leave his father who was terminally ill to venture over to Canberra for the event. His father helped build the car. Sadly, he passed away while Mark was making the journey over to the event.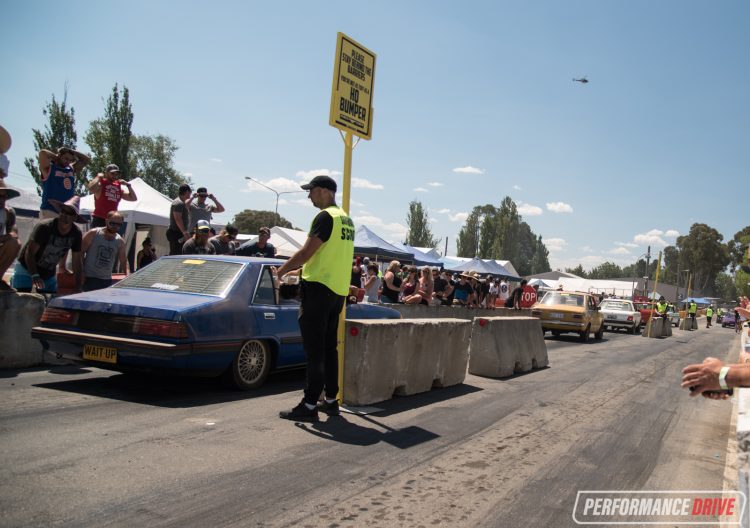 On another sad note, a young man lost his life in a tragic accident during the event. It's understood he fell out of a ute. He was transported to Canberra hospital before passing away later the same day. The ACT Policing Collision Investigation and Reconstruction department are examining the circumstances.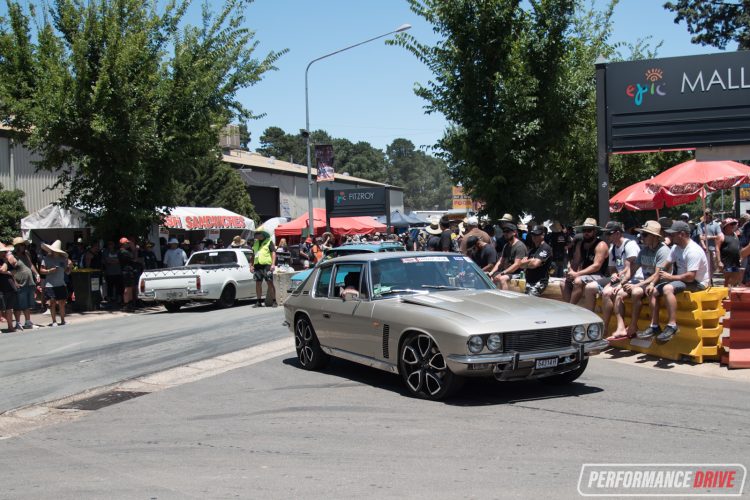 Summernats certainly isn't for everyone, however, if you love loud V8 muscle cars and plenty of petrol fumes in the air, and tyre smoke, this is a must-see event. It's not all about V8s either, there's also some very unique classics and high-end supercars. Check out our gallery below for a bit of an idea of what was on offer this year.