Welcome to the new Range Rover Velar. This is the company's latest sporty SUV to sit between the Evoque and the Range Rover Sport.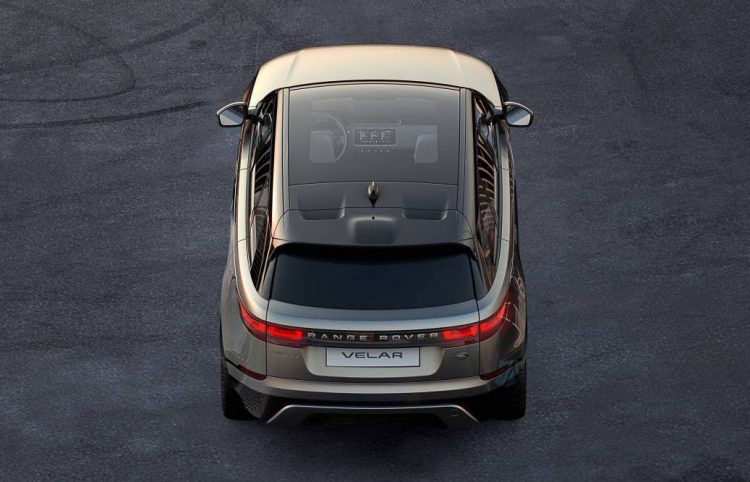 Land Rover has confirmed it will unveil the new model in full at the upcoming Geneva show. You can think of it as like a rival to vehicles such as the BMW X4 and X6 and the Mercedes GLC Coupe and GLE Coupe.
It's described as "elegant simplicity" while bringing a new "dimension of glamour" to the brand. Range Rover says the Velar "changes everything." As for the name, it dates back to the first Range Rover prototypes of the 1960s. Land Rover explains:
"When development engineers needed to hide the true identity of the 26 pre-production Range Rovers, they chose the name Velar, derived from the Latin velare meaning to veil or cover."
As you can probably tell, no specific details have been revealed at this stage other than a few teaser images. One image shows the rear of the Velar, confirming its sporty coupe-like roofline. It looks like it will be a five-door model, featuring a conventional hatch tailgate.
Power is expected to come from Land Rover's latest Ingenium engine options, including the new 2.0-litre twin-turbo diesel four-cylinder that produces 177kW and 500Nm. The 3.0-litre supercharged V6, or its successor, is also likely to be offered for the upper variants.
Land Rover says it will release more details on March 1, in the lead up to the Geneva motor show that starts on March 7.