Creators of the popular Gran Turismo series Playstation games have confirmed they are working on Gran Turismo 6. Kazunori Yamauchi recently spoke about plans at the 2011 SEMA Show in Las Vegas.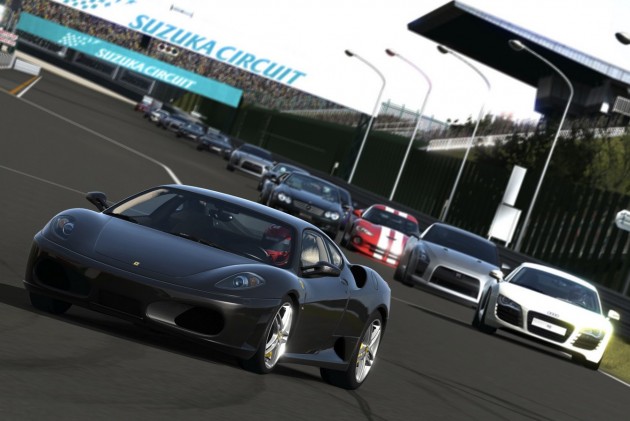 (Gran Turismo 5 pictured)
Many fans of Gran Turismo were annoyed at how many delays it took Polyphony to finally release Gran Turismo 5. But around one year ago the new driving simulator was released, offering all-new levels of interaction, excellent graphics and online features.
During an interview with IGN gaming publication, Yamauchi openly said that developers are working on the next iteration already. He says progresses on GT5 have been made, with around 15 downloadable option packs (DLC) released, but says new elements will be reserved for GT6. Yamauchi said,
"Of course we're working on Gran Turismo 6 already and I think what really will be the separating factor is something that we can't update through a DLC is something that obviously has to be saved for GT6. Things that we can provide through DLC we will, so that's really the market difference."
One of the most interesting questions that's on everyone's mind is whether Polyphony will be developing Gran Turismo 6 for the current Playstation3, or, the next-generation Playstation4.
If the game is going to be reserved for the Playstation4, we could expect vast leaps forward in audio and visual qualities, as well as new interactive technologies and controller systems.
As for a possible release date? Well, let's just say it could be in stores by 2020?