Fisker Automotive Inc., a car brand that specialises in performance electric vehicles (EVs), has announced a new deal with EV Connect which will see all 47 of Fisker's showrooms fitted with charging systems.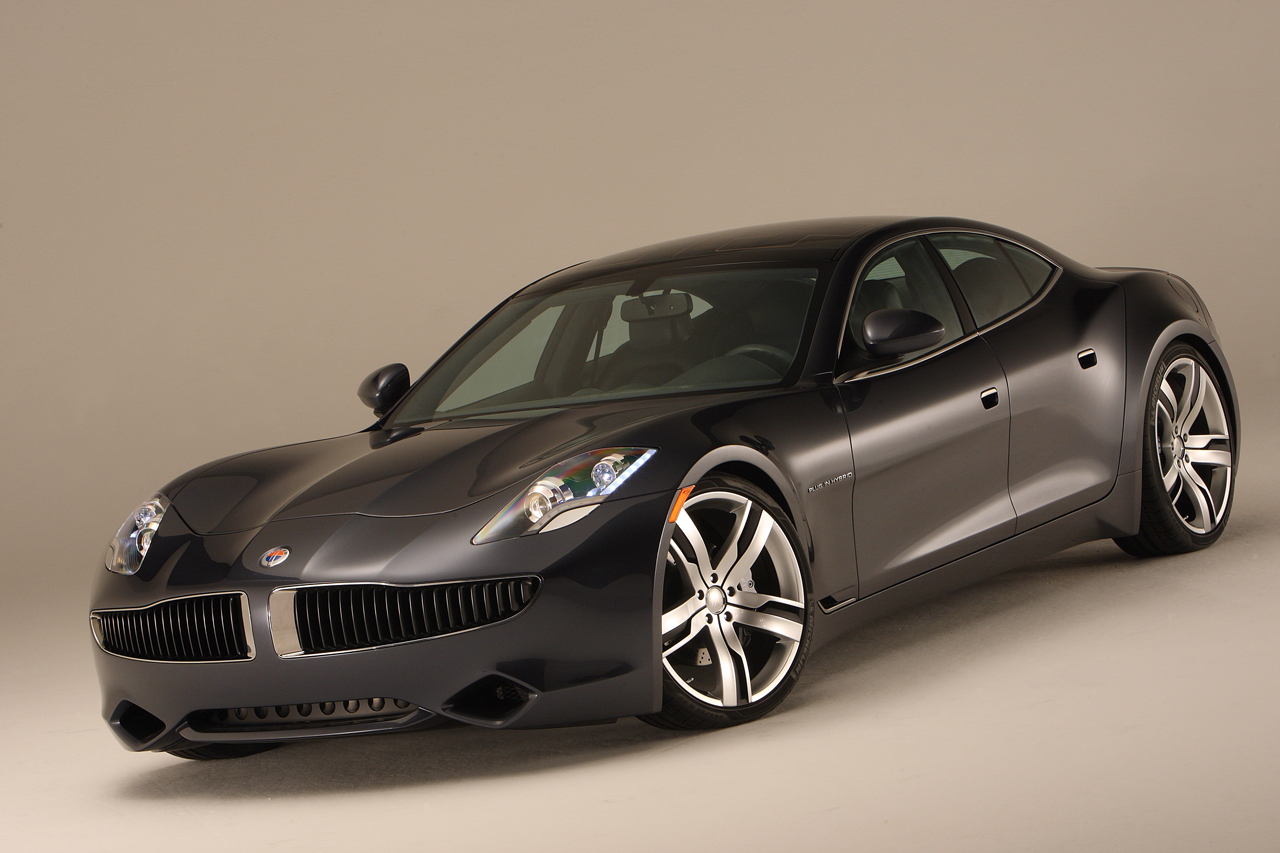 An agreement announced on Wednesday has sealed the deal for EV Connect, which will now be the only supplier for Fisker in regards to its servicing and installment of charging stations. The company will also supply charging equipment to new owners and businesses.
Brett Hauser, COO of EV Connect, said in a recent report,
"Fisker is very focused on a high level of customer satisfaction and the charge station is important no doubt, but it is one part of the entire process. There's the permitting, the inspection and working with utilities."
The project will kick off in July with the installation of new charging systems.
As far as the future goes, electric cars are a definite probability in the fate of motoring, whether we like it or not. The interesting change that may take place though, in light of this EV Connect deal, is the possible monopoly of electric vehicle suppliers and associated parts' suppliers.
It is highly possible that in the future, instead of BP or Shell domonating the automotive world and providing the power, so to speak, companies like EV Connect could be popping up everywhere to service and install recharging equipment. It might even be a much larger industry in the near future, like the large oil companies we have today.
The important part is, to us performance car enthusiasts anyway, that manufacturers like Fisker will continue to offer sports cars that provide the thrills and acceleration we've become oh-so-obsessed with. We're not sure about you, but a world without performance cars simply cringes the very meaning of being human, and being given the privilege of passing along tarmac ribbons of joy at any chance we get.
Fisker will soon release a sports sedan called the Fisker Karma, which will be powered by plug-in hybrid setup offering two electric motors and a 2.0-litre turbocharged Ecotec engine, assisted by two 150kW electric motors. These electric motors will provide current via a 20kWh lithion-ion battery pack. Sounds geeky? Maybe, but the system does offer 1300Nm of torque.
Fisker says the Karma is capable of accelerating from 0-100km/h in around 5.8 seconds, meanwhile, fuel consumption is rated at 2.4L/100km. That's an excellent achievement. Especially for us performance car enthusiasts who want to enjoy the spirit of driving without taking out a second mortgage.
Fisker plans on delivering the Fisker Karma to the first few customers in the US next month, and hopes to sell up to 7000 examples by the end of the year. Fisker is also planning on releasing a higher performance Fisker Karma S model in the coming years.