Finalists for the 2017 European Car of the Year awards have been unveiled, with seven offerings, from Citroen, Alfa Romeo, Toyota and more making the cut.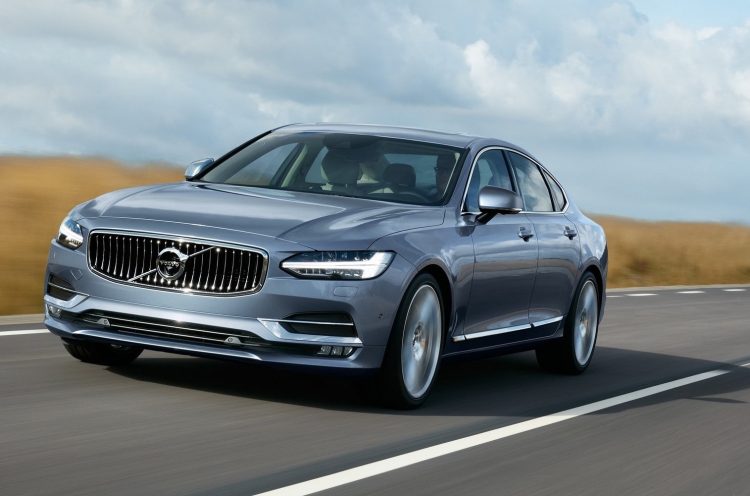 More than thirty nominees for European Car of the Year were whittled down to just seven, with the top seven vehicles encompassing everything from compact city cars to SUVs. The top seven are as follows, in no particular order.
Volvo S90/V90
Citroen C3
Peugeot 3008
Toyota C-HR
Nissan Micra
Mercedes-Benz E-Class
Alfa Romeo Giulia
Despite the name, vehicles from any continent are eligible to take out the competition, so long as the vehicle is available in at least five European nations, and is expected to sell more than 5000 units in its first year on sale.
Between now and the upcoming Geneva motor show in 2017, 58 judges from across the European continent are given 25 points to allocate between at least five nominees and will state his/her voting criteria, according to Car of the Year's website.
According to the website, judges take consideration of each of the following: design, comfort, safety, economy, handling, performance, functionality, environmental requirements, driver satisfaction and price.
In terms of history, just three cars have taken the top spot out on more than one occasion, emphasising the calibre of the competition. Renault managed the feat with its Clio taking out the 1991 and 2006 awards, Volkswagen's Golf won in 1992 and again in 2013, and most recently the Opel Astra split its wins between 1985 and 2016.
In respect to this year's nominees, Volvo is the only manufacturer nominated to have never taken out the top spot in the European Car of the Year awards.
Overall, Fiat has received the most wins in the award's 52-years running, with a total of nine, with Renault, Ford and Opel trailling with six and five wins. The first European Car of the Year award was given to the Rover 2000 back in 1964.
The overall winner will be unveiled on the eve of the Geneva motor show, on March 6, 2017.