Renowned Audi tuner ABT has developed a new upgrade package for the 2013 Audi S3, boosting power and neatly enhancing styling.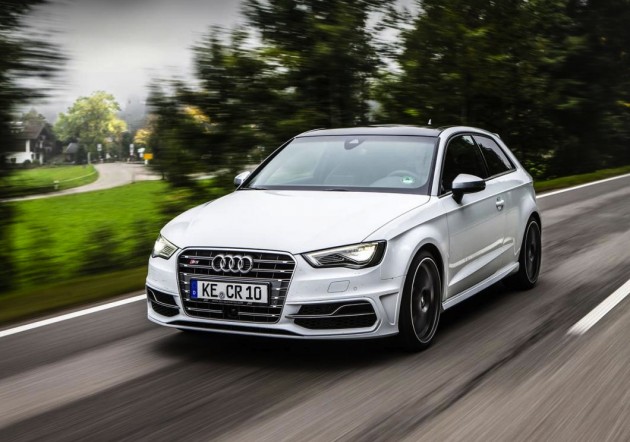 ABT is known for developing enhancements for Audi vehicles, often applying tasteful yet discreet styling along with decent engine computer tweaks.
For the cracking S3, the standard 2.0-litre turbocharged four-cylinder is optimised through an ECU 'new generation' tune which takes power from 221kW to an impressive 272kW. Torque is also increased from 380Nm to 460Nm.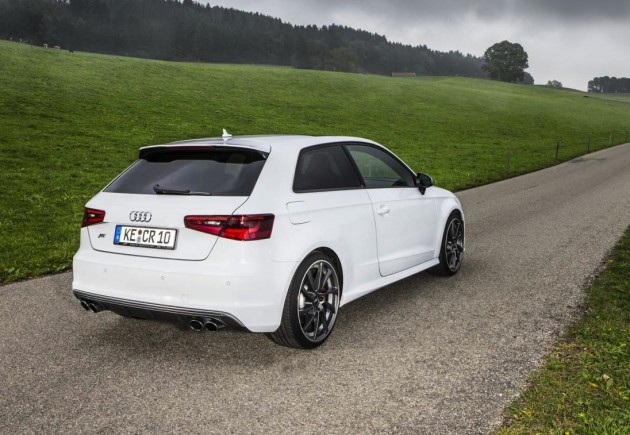 As a result, ABT says acceleration from 0-100km/h can be achieved in just 4.6 seconds while the top speed is 265km/h. These are some highly credible figures for a hatch.
To give the car a distinguishing aftermarket look, ABT provides unique multi-spoke alloy wheel options for customers. The stylish and sporty items can be had in 18, 19, and 20 inch sizes.