It's that time of the year again, with the World Car Awards announcing the finalists for the 2016 World Car of the Year.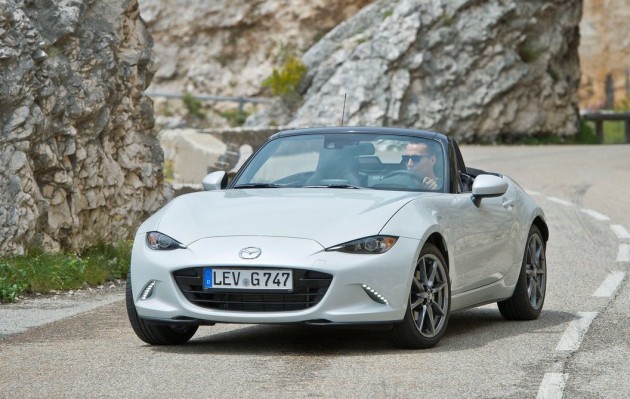 The winners will be announced at the New York Auto Show at the end of March, but for now the judges are looking at 10 finalists. These consist of mostly new-generation models;
Audi A4
BMW X1
Mercedes-Benz GLC
Skoda Superb
Toyota Prius
These are in the running for the overall title, but, as usual, there will also be a selection of more dedicated awards including the World Performance Car of the Year, World Luxury Car, Green Car, and Car Design of the year.
Some of the finalists include the new Honda Civic Type R, Mercedes-AMG C 63, and Range Rover Sport SVR for the performance title, while the new Audi Q7 and BMW 7 Series are in the running for the luxury crown.
Designs that judges like comprise of the new Land Rover Discovery Sport, Mazda MX-5 and CX-3, and the new Jaguar XE. As for the Green Car potential award-winners, the finalists include the new Toyota Prius (of course), the Volkswagen Passat GTE, new Chevrolet Volt, and the Toyota Mirai and BMW 330e.
What vehicle do you think will be handed the overall 2016 World Car of the Year award? Feel free to comment below, and stay tuned for the announcement of the winners in March. We're betting on either the Mazda MX-5 or new BMW X1.