BMW is playing the teaser game with the new 2015 X5 M and X6 M high-performance SUVs. Instead of the usual silhouette or zoomed in snapshot, the teaser campaign takes a bit of a humorous poke at automotive spy photographers.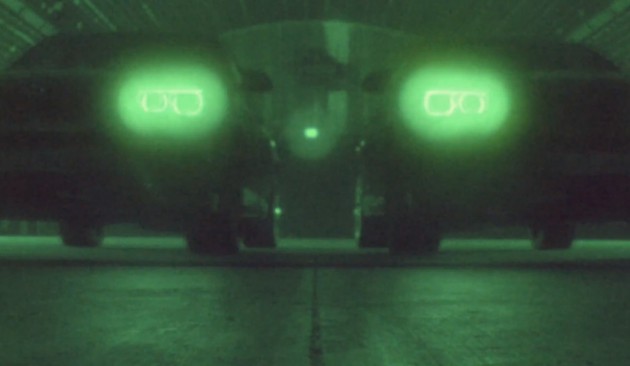 No details or even a decent glimpse of the performance SUVs are revealed in the video, however, we do get a snippet of the V8 engine sound.
As far as we know the new models will carry over the same powertrains used in the existing lineup. This means a 4.4-litre twin-turbo V8 producing 408kW and 680Nm. Output figures might be slightly tweaked and efficiency could be slightly improved.
The current X6 M comes with a six-speed automatic transmission with all-wheel drive, capable of 0-100km/h in just 4.7 seconds. We think the new model will be able to trump that by quite a bit considering we've timed 0-100km/h in the new X5 50i (330kW) in just 4.8 seconds.
For the new models, the X5 in particular will get the new X5 body style. M division will apply its traditional styling tweaks, with revised front and rear bumper bars, aero features and M details, and a set of large alloy wheels hiding bespoke brakes.
More details are expected to be announced in the very near future, possibly along with another teaser. Click play below to take a look.
http://youtu.be/uWxeI7u_TN8